You may have read my post about O2 priority moment's, and how O2 are working to help local independent business by helping their customers find them easily. This is just another great idea from O2, and why I like being with their network. The local shop I adore in my local area is
Bermondsey Fayre, so O2 kindly offered to give my readers the chance to win 1 of 2 prizes from the shop!
To be honest I was
tempted to keep it all myself, but you lot are so supportive that I'm happy that two of you will enjoy these stunning handmade items. The cats both come with a little
story about who they are, I also know how much you all love a quirky brooch so these moustache and bourbon ones were a must.
So here is a Christmas giveaway c/o
of the wonderful folks at O2!
Thanks O2 x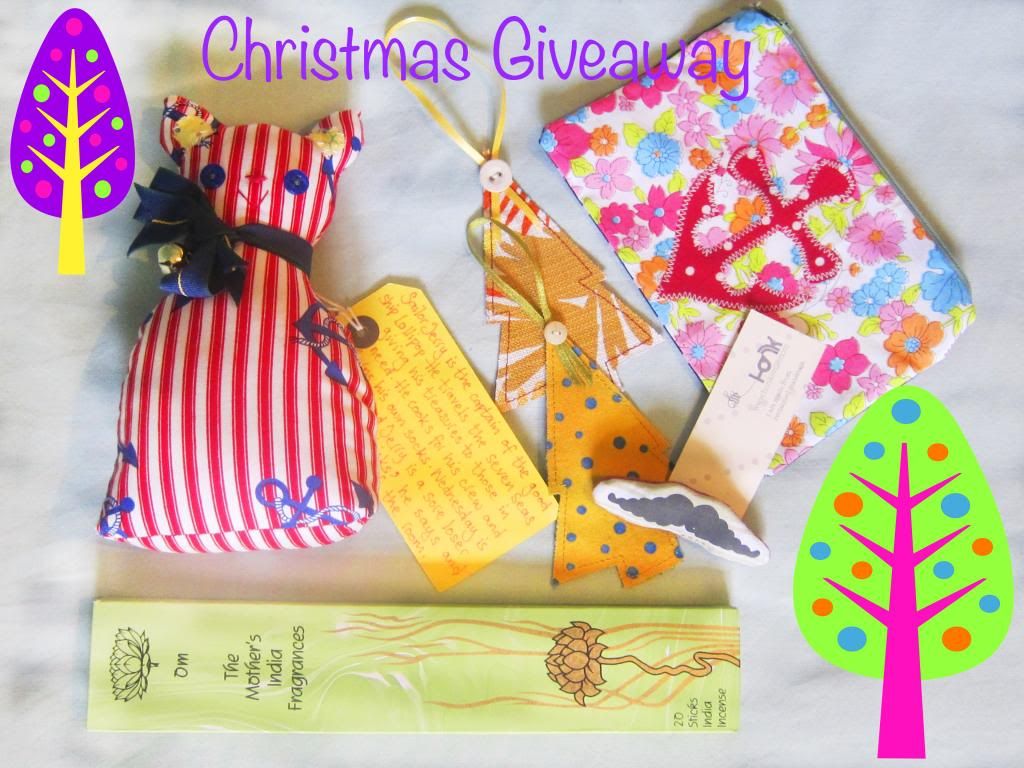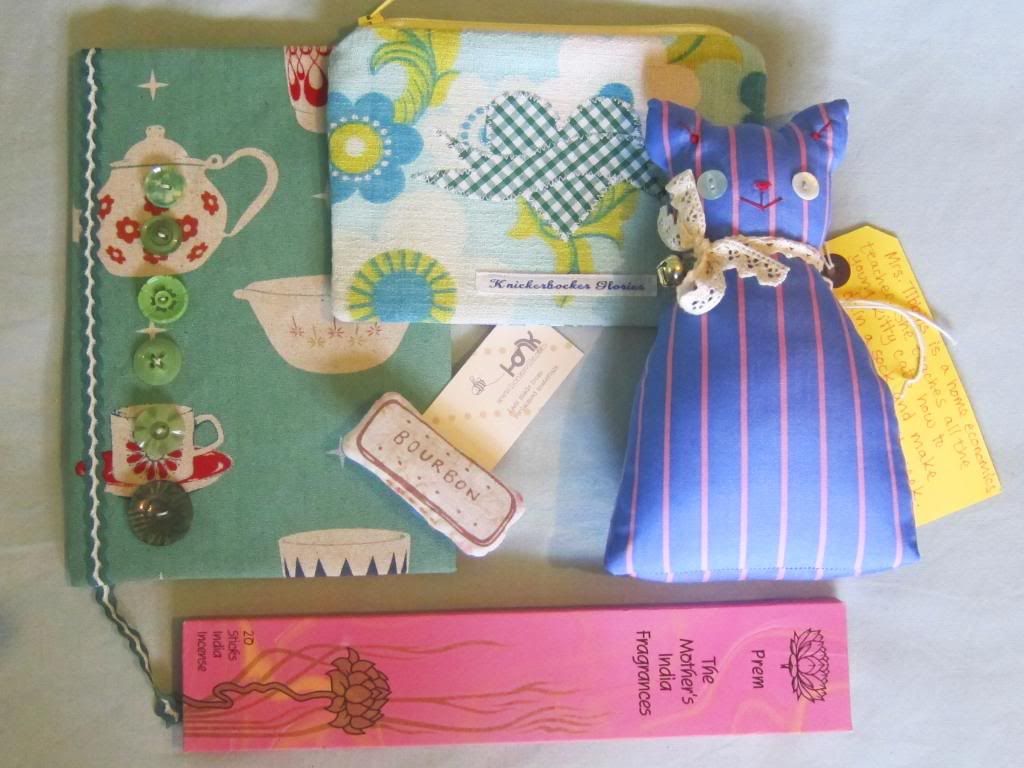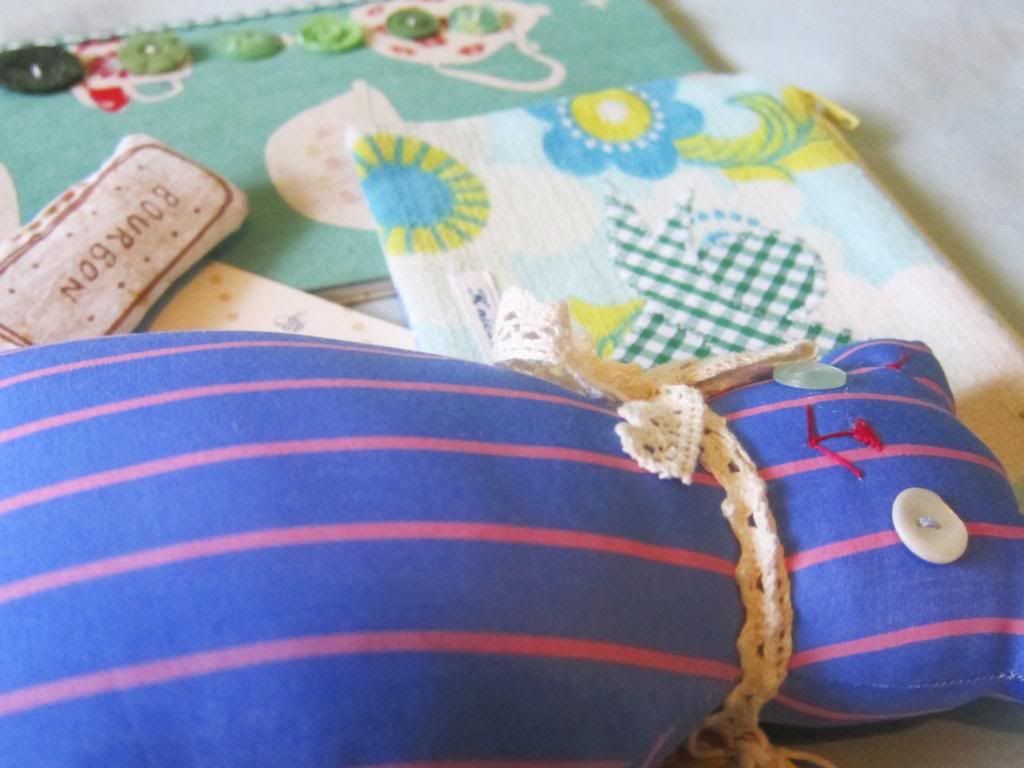 Prize A:
Red Sailor Jerry cat
, two Christmas tree decorations, Anchor purse, moustache brooch and Om incenses sticks. - Everything is handmade
Prize B:
Blue Mrs Tibbins cat

, Heart purse, bourbon brooch, green button notebook and Prem incense sticks. - Everything is handmade
a Rafflecopter giveaway
-Winners will be chosen at random, but please leave your preferred prize (A OR B) and if your picked first you will receive your choice. This is open to everyone (world wide). You must follow via GFC, you don't have to have a blog to join. This giveaway will close on the 20th at 12.00pm GBM, so leave your email so I can contact you and send you your prize ASAP. If you do not response within 5 days of the email, another winner will be chosen.
All prizes c/o O2