Every network has it's good and bad points, but to be honest O2 have always sorted any woes I've had and there haven't been many. I'm sure like my self you have heard of 'O2 Priority Moments', and maybe like me you have said to yourself 'What the hell are those?' In the phone network world there seems to be a lot of bonuses, maybe so may that customers are aware of. Well that changed for me, as me and my friend Eve went to a gig and arrived a little late and saw a massive queue. But in true V.I.P style a man shouted ' If your with O2 you can go in', Eve and I practical skipped into the gig! Yep there are heaps of these priority moments. So what else has O2 got going on, you may ask.
To help boost small British retailers and support them in overcoming the challenges of difficult economic climate, O2 is launching a new drive, with the support of retail champion Claire Rayner and The British Independent Retailers Association, to get more customers spending with their local independent stores.
O2 is making Priority Moments for Independent Businesses available to all of the estimated quarter of a million* local independent retailers, at absolutely no cost, regardless of whether they are O2 customers or not.
So who are the independent in my area, this got me
thinking that actual this is a wonderful idea. As rather than having to fry my little brain, looking for cool and
quirky shops I could just check it on my phone. Easy, so what wonders do I have in my local area
believe
it or not I have a whole street full of them. I wish I could show you them all, but I
decide to show you one that is truly a gem in the form of
Bermondsey Fayre!
Bermondsey Fayre, is not just a glittering boutique. This

crafty

lot also use it as a gallery and a community space. I love that it's not only selling pieces of clothing, cards, jewellery, cosmetics and things for babies. It's pulling
people together, and in a time when independent bushiness are getting forgotten because they don't have huge 'branding power' that's wonderful.
They even have yoga classes, and workshops were you can learn to get crafting yourself they sell kits in the shop to make cute gifts.
They say that their f
ascinators class is perfect for a Hen party, and how about a 'find
my style party'.
I love that they share peoples
photography and art, and that the shop is full of crafty pieces. Bermondsey Fayre is
bursting
with passion, and I feel so lucky to have it in my area. It's nice to see a shop with heart, that supports talented designers and offering people the chance to create- They also donate back into the community. This has to be a diamond in the rough.
Do you know where your local independent businesses are? Have you used O2's service? Would love to hear your thoughts.

I will be hosting a

giveaway courtesy of O2

, to win some goodies from Bermonsey Fayre! So stay tuned, and click the giveaway tab !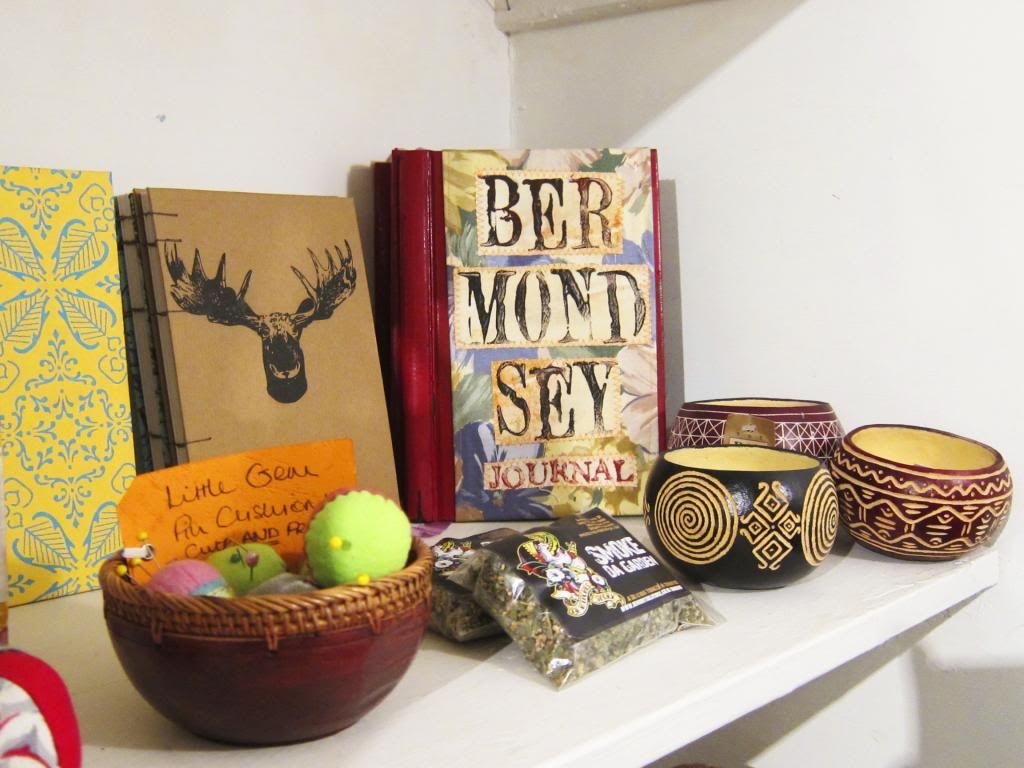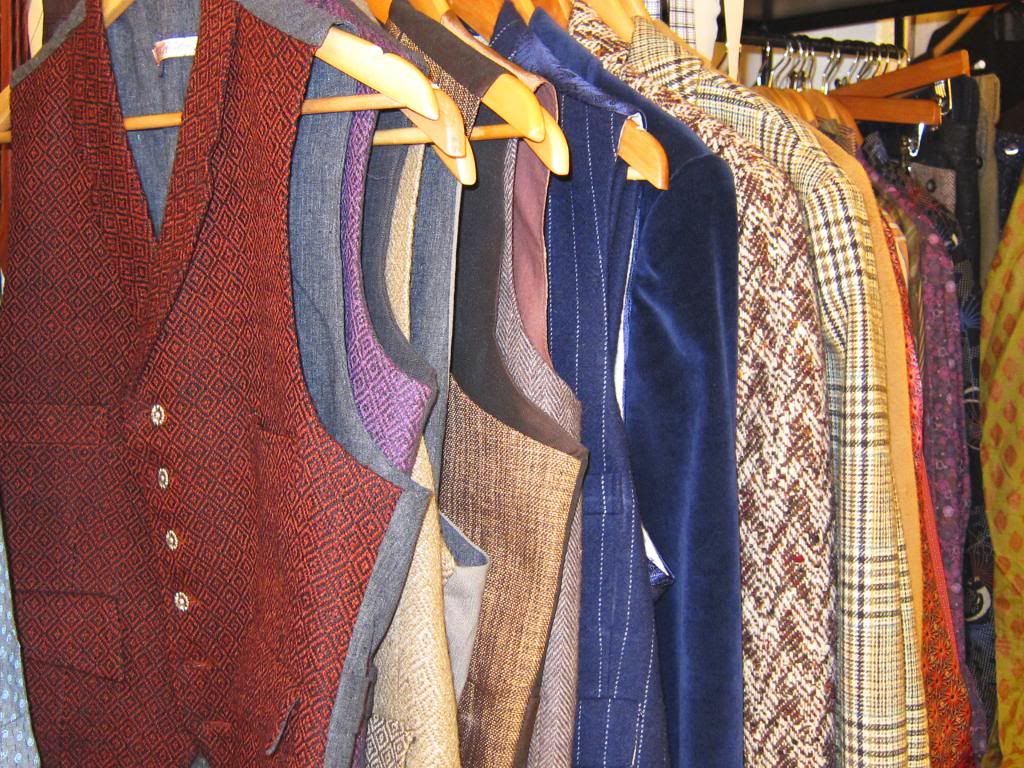 'New research
from O2
reveals
the barriers preventing consumers in London from shopping at local independents, the findings highlight low consumer awareness and inaccurate perceptions as a big issues for small local retailers:
· A third (36%) of people who shop at larger, competitor chain stores do so simply because they don't know of any independent alternatives
· 17% could not even name a single independent retailer near their home
· Misconceptions also cause consumers to shy away from shopping locally; the majority (56%) think that independent retailers are more expensive than chain stores
· While over half (58%) think that independent shops don't offer the range of goods they are looking for
The regional findings follow the release of new national data which shows that

significant numbers of independent retailers fear for their future as the battle for footfall

on the UK high street

takes its tol

l. T

wo thirds (65%) report that

in the last 12 months, the number of customers passing through their shop doors

has fallen or remained static, whilst 16%

now

fear they may go under during 2013 unless sales improve.
Despite the challenges, the findings from O2 also suggest a clear opportunity for small businesses in London to boost consumer awareness and play more effectively to their strengths. There remains a strong core of support amongst consumers in the city for their local stores, with almost a quarter (26%) visiting independent shops once a week.
The challenge these businesses now face is how to make more from the qualities that consumers in London say are the top reasons to visit their local stores – convenience (50%), their importance in the local community (36%), the personal service (23%) and the unique experience (35%) they offer.'