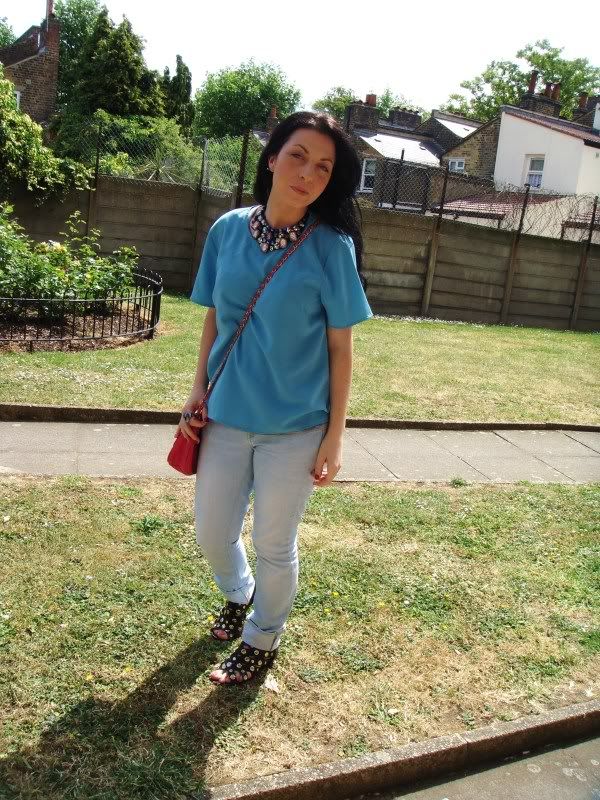 Hey so I have like a million posts lined up and need to send emails and letters, and my brain is just saying no. I hate when you have a million things to do and can't think of one! It's been a nightmare, so I will have a Style File this week, the Tabio event and a I need that, that and that for you. Thank you for all your lovely comments too, I have to say that lately I have felt like giving up my blog I think we all feel this at same point. I just keep thinking would anyone actual miss it ....
Anyway another of my rubbish self pity, something that did put a smile on my face was the postman dropping off my Saraluxe giveaway prizes (feel free to hate me).
I actual cried a little was so happy with everything and I will share soon (I will be wearing it all in outfit posts). So THANK YOU again Sara and to all the peeps who were part of the giveaway. I have final sorted my giveaway and it will be up this week :)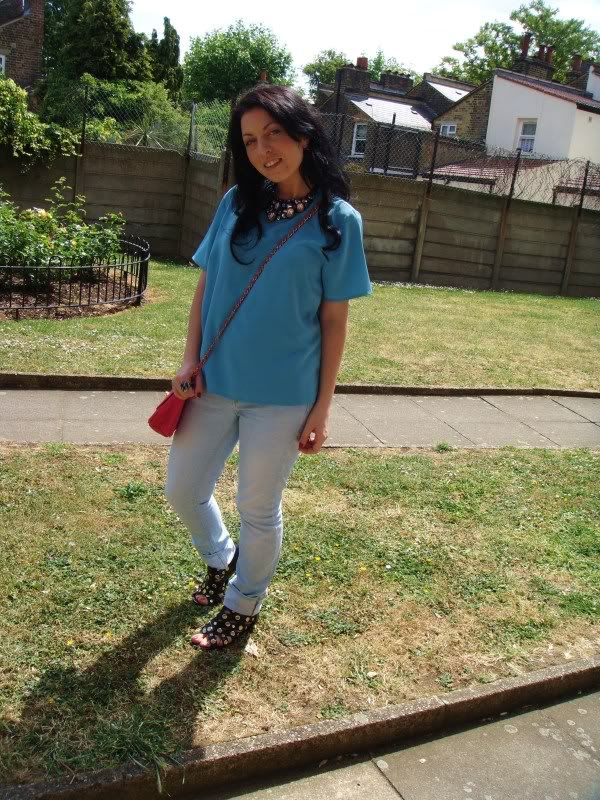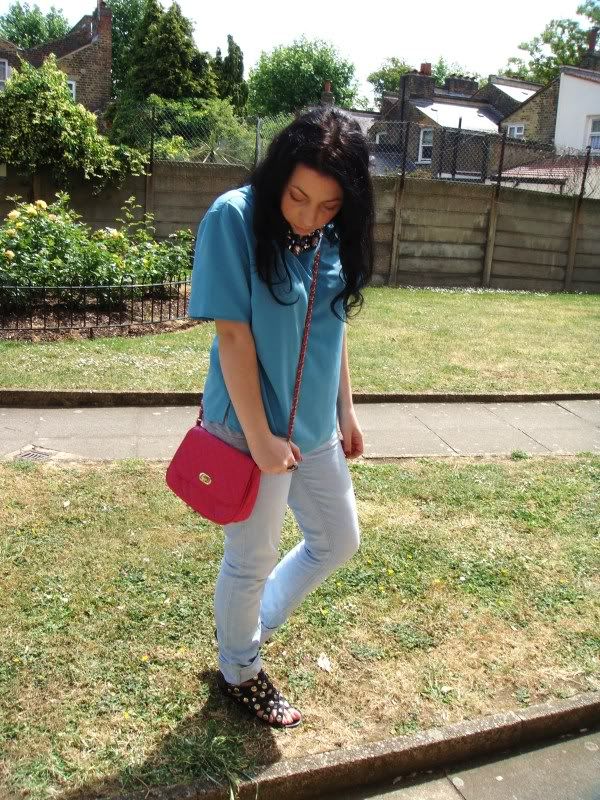 Well lazy on the outfit front, I swear I could actual reach for jogging bottoms right now (I know slap me)
I am living in these Primark sandals they are so comfortable and dress up otherwise dull outfits. So this top is a right granny one, but I love it just one of my charity shop buys I am having to avoid them at the moment I end actual spending a heap. I was given a easy cook book (you know I burn water), so if there are any really good recipes in it I will give them a go and share with you. So I hope you all had a good Monday and I will get my butt in gear and sort everything I need to .....It's list making time me thinks!