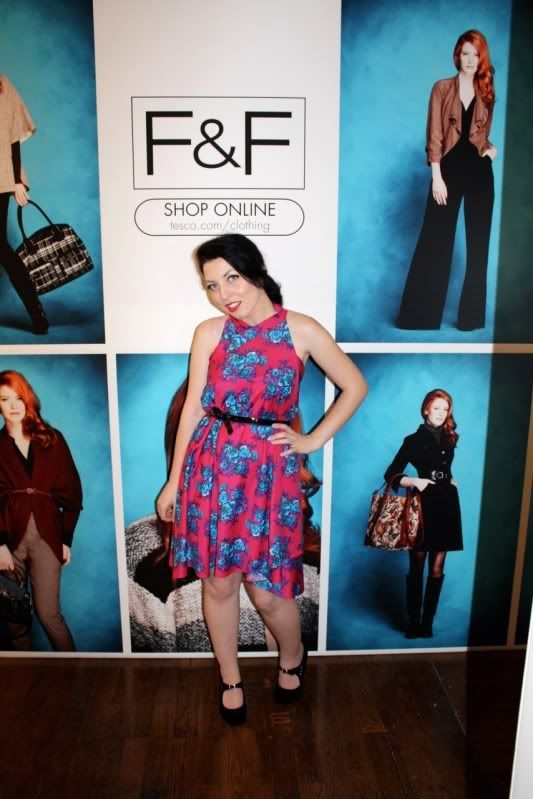 Just wanted to share the rest of the Preview with you, so for women's wear click here. Here is the rest of what Tesco will be offering us this winter. Men's wear, children's wear, baby and underwear.
I really loved the children's clothing, I always love the detailing from shoes to jumpers so cute. I will be buying Corben (my son) the skull jumper and the colourful chunky knits, I think the men's was okay I liked the jackets and scarfs. There's not enough of a range I felt, men have different styles too and it all seemed to be stripes, checks and classic I think younger man prefer a more causal look. I know Barry loved last season as they had combats and thick knit zip up hoodies, this just seemed directed at one kind of male customer.
The baby collection was so cute, I wish I had taken more photos what I do love about Tesco is you can dress the whole family and you won't break the bank. The children's clothing washes well and that is always a must for me, I was pleased to see so much colour too, no winter gloom and cute party dresses for Christmas.
I love this set
What I wore
Vintage skirt worn as dress
c/o Clare (rainbows & fairy dust)