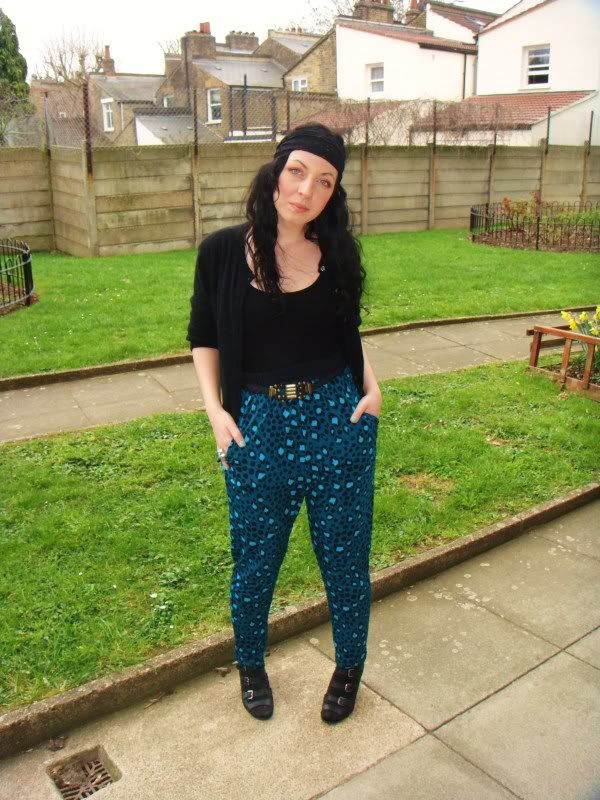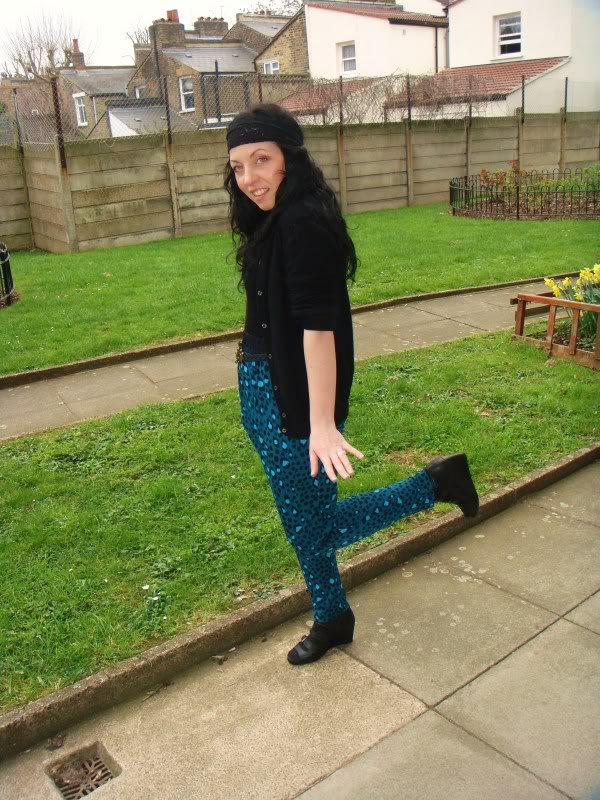 Looking like I have a balloon in my pants //
Cardigan: old
It seems that this is my new catch phrase, and that any question will have this response. Law can you make a cup of tea '
just 5 more
minutes', Law you have been on twitter all day, give it a rest
'
just 5 more
minutes', that will be £2.40
'
just 5 more
minutes' Yes even in the supermarket I need this amount of time to dig out my purse. Maybe I could save myself an extra minute by making a sign to wear on my head saying it ...maybe not. I have to stop saying it, I have started to annoy myself and even Corben gives me this face as if to say 'shut up Mum' haha. Had a great day with Corben and me and my friend took him and her little girls to a different play group, I think my new rule this month is too do more for him so less of 'just five more minutes' more grab your coat kiddo.
I will be bringing you more event's for

Help Japan

, like I said before I know all you lovely bloggers are planning things so I'm more than happy to

feature you to help you raise money for your Help Japan event.

What have you been saying lately?

As I said in my other post (before all everything that happened) I was going to share what I won in the giveaway's I entered, I have been lucky so here is want I won and thanks again to

Powder and Gloss

and

Gigi Vintage

.