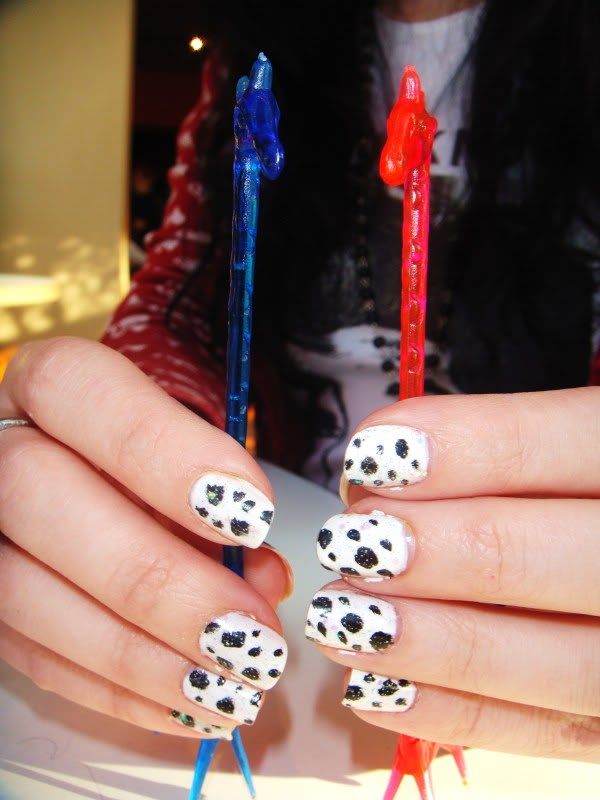 So for pancake day I meet up with three of my best friends Con, Geri and Eve, we have been friends for over 10 yrs and I still can't convince them to be on my blog. We headed to south bank for a meal at griaffe, and had a good catch up with each other and enjoyed some tasty food. Corben had a little paddy, but than got a ballon so that seemed to make his day. We were going to get pancakes there, but you only got three and it seemed a bit pricey so we shared desserts. Than we headed down to go get some crepes (this place is the best if you are every at southbank, see photo below) So I pretty much had a week's worth of calories in a day. I took a heap of photos to share with you lot, and what do you think of my Dalmatian nails ?
After seeing the Topshop Unique show, I had to give it a go.
I wore my Amy Winehouse
Ted Tuesday
T-shirt, which I just want to live in ! If you want to know more about him check out my
interview
with the man himself. I swear that I need to throw these boots soon, I have loved them to death which is mental considering I have a stupid amount of shoes. On the upside of this outfit, my mum said that this outfit was very Joan Jett, haha don't know weather it was in a good or bad way ?! Sod it, it was cold and I love this T-shirt.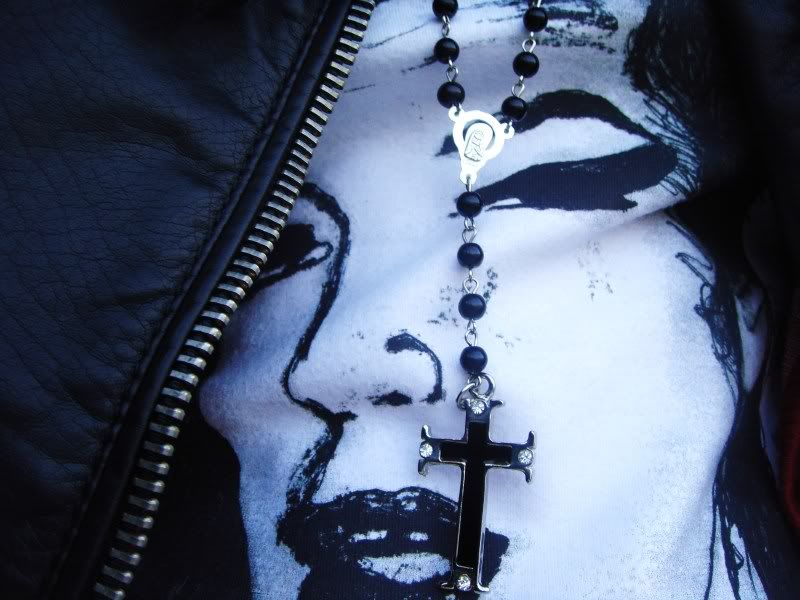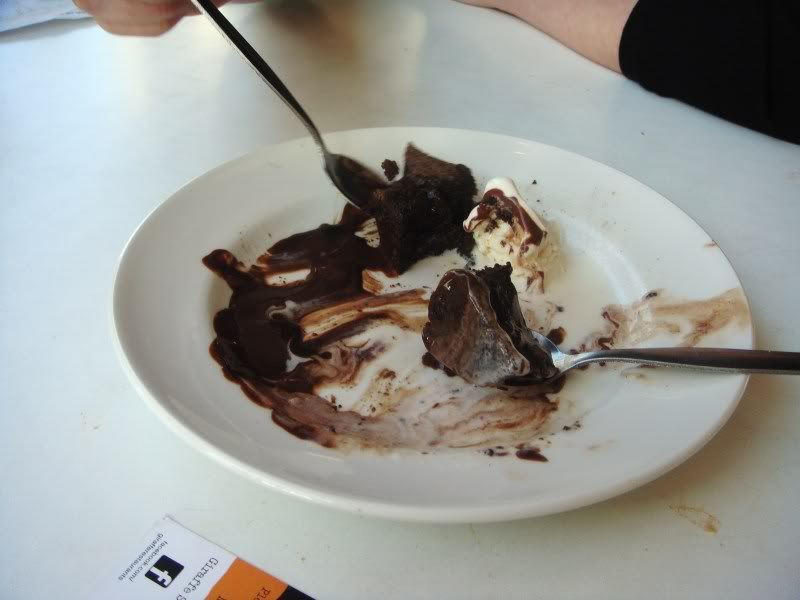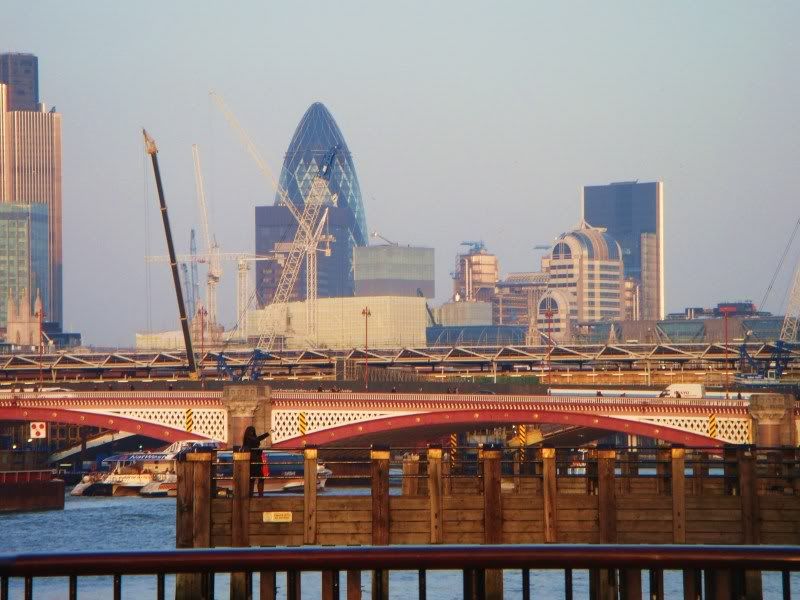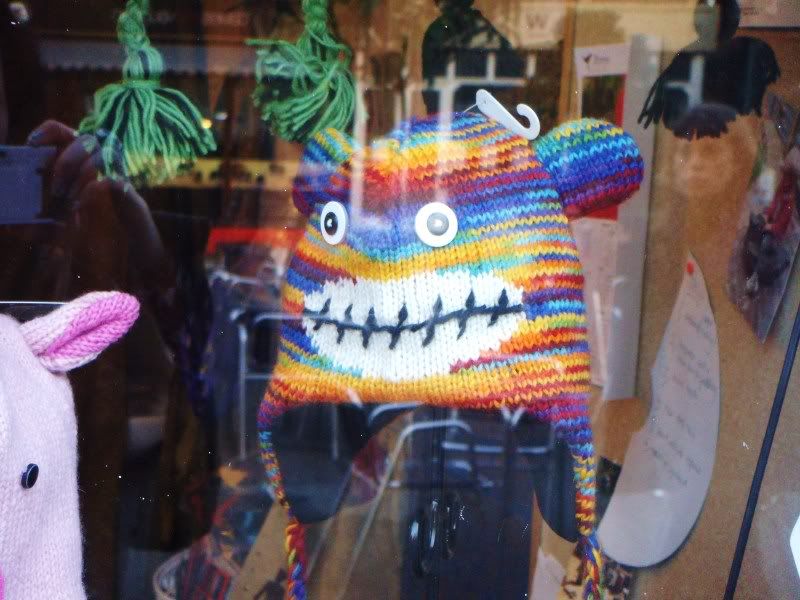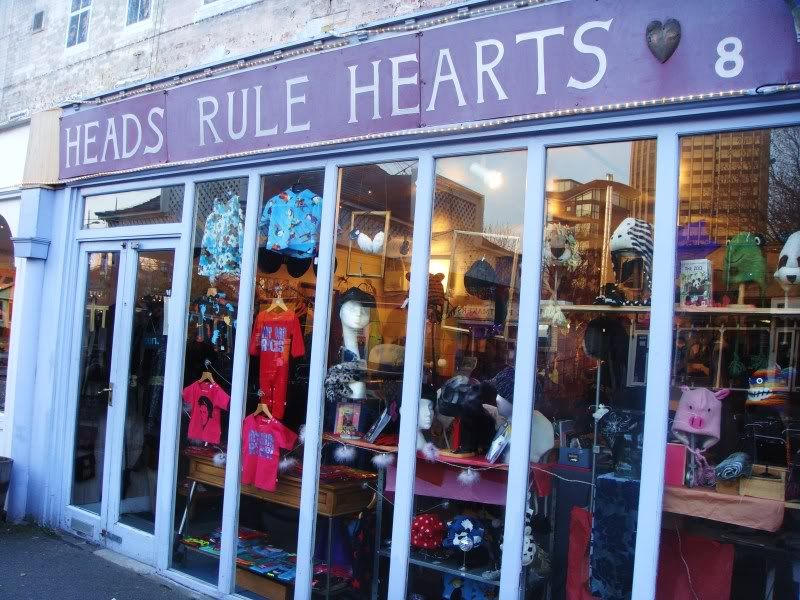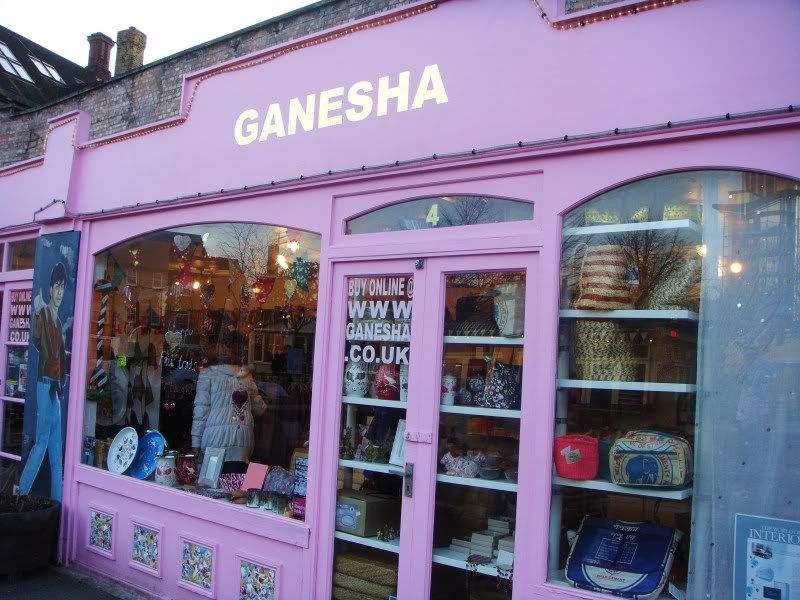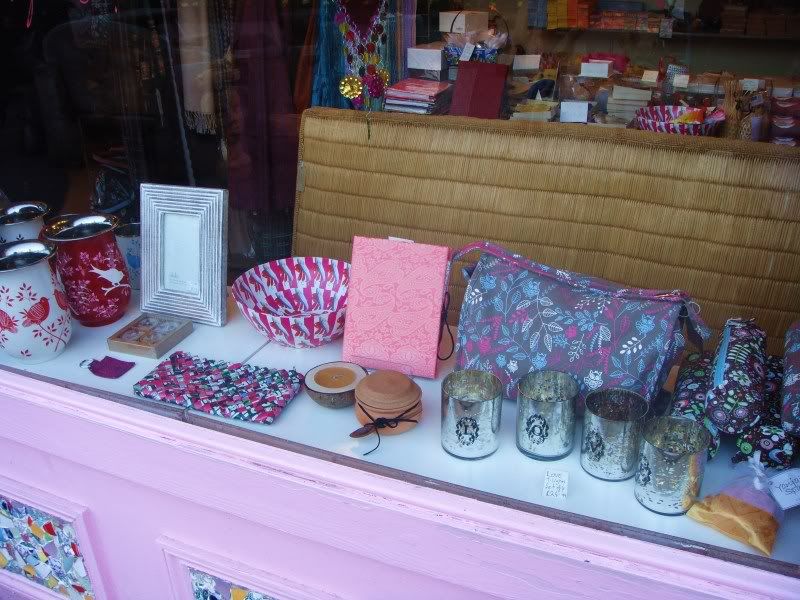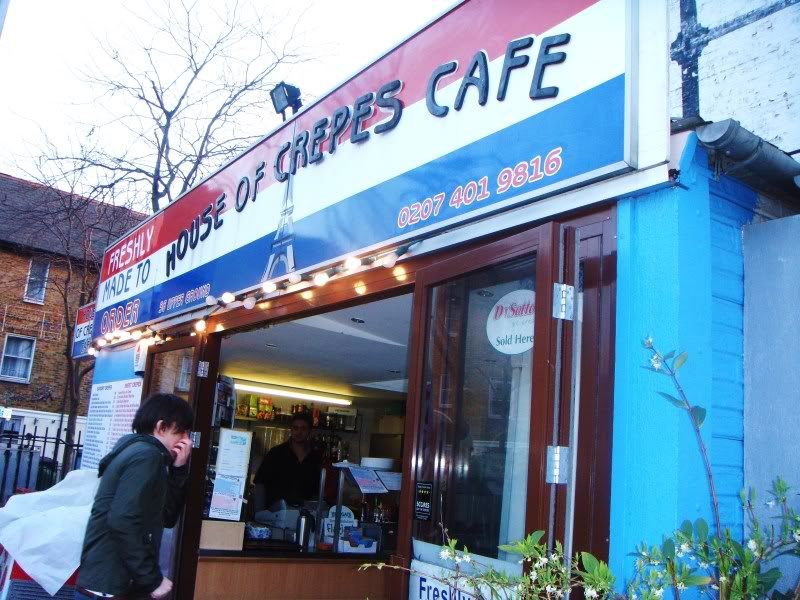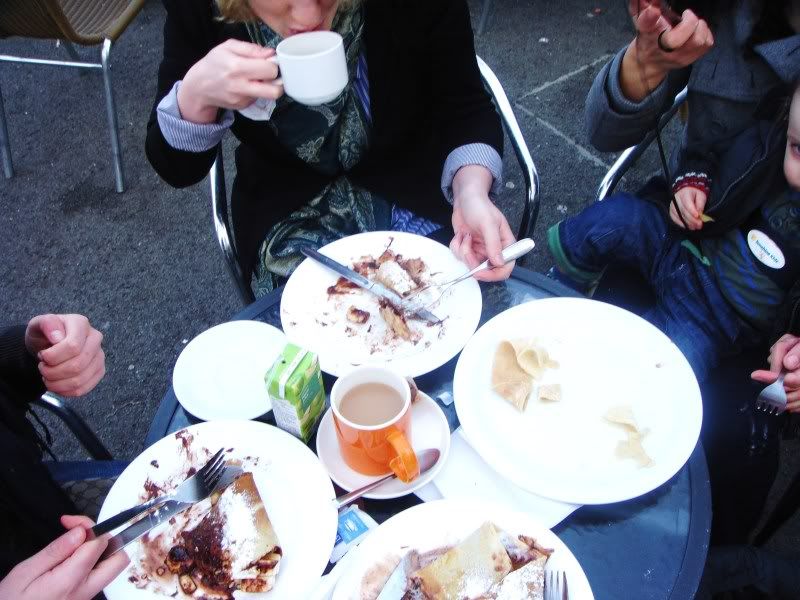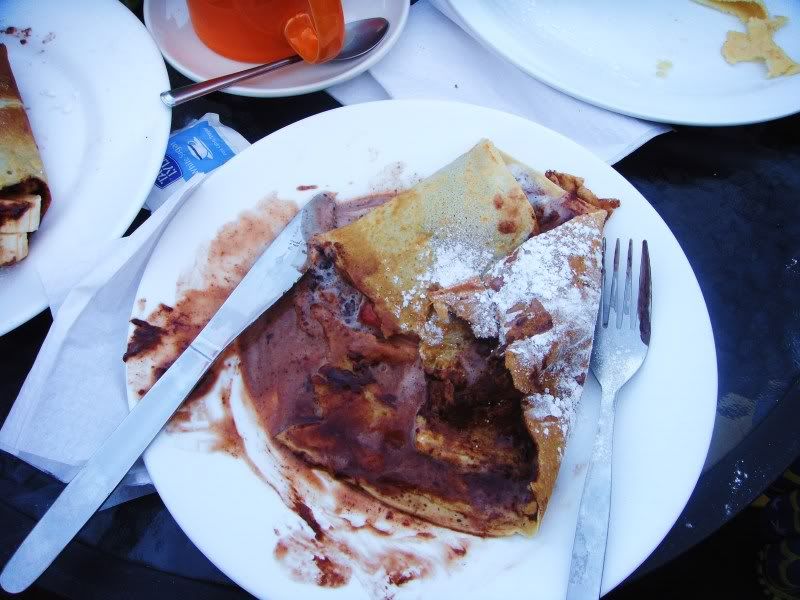 Sorry for the mass of photos, but you know me I love to share
There are some great shops along the southbank nearer the Tate modern end, I really wanted to get this cool little knitted hat for Corben ( the one with the eye in the photo above), but I know he won't wear it. It's Eve's birthday soon, so we are trying to brain storm somewhere nice to go have some food and do something (London based) so any ideas than let me know. I also got my prize from Powder and Gloss giveaway so will show you soon, and my Gigi vintage sunglasses (I am still buzzing that I won them both).
Also Comic relief is starting to knick off, and there is always loads happening. I think I may even do a Red nose day inspired nail look, and I will be buying a red nose for me and Corbie and Baz. There is a fun donation thing on twitter called twat relief so go check it out, it's good fun and all in the name of charity ! If your following me on twitter, and I have not added you gimme a tweet so I can love you back. Hope you are all having a good Friday, and sorry I have been well slow on the blog reading.