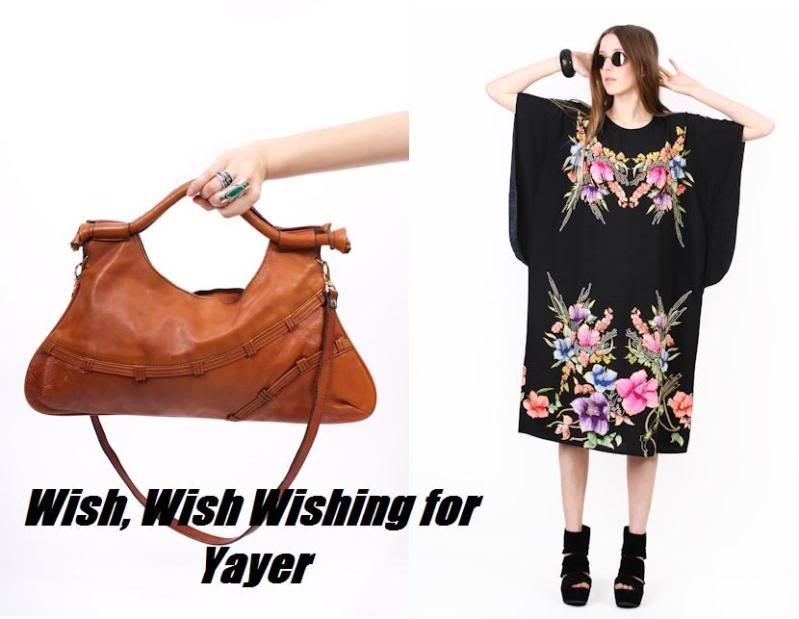 If you have not heard of them where have you been, they are fast becoming a favourite in the blogging world and you can see why. With Yayer kooky hand picked vintage item your getting something that is unique, and that a heap of other people won't be wearing as they rock down Oxford street. Like I have said before I keep shopping in the same places, I don't even need to list (you know where) as summer has his head just around the corner I feel that I have neglected the wonder that is vintage. It's hard to find good, well priced vintage store's online.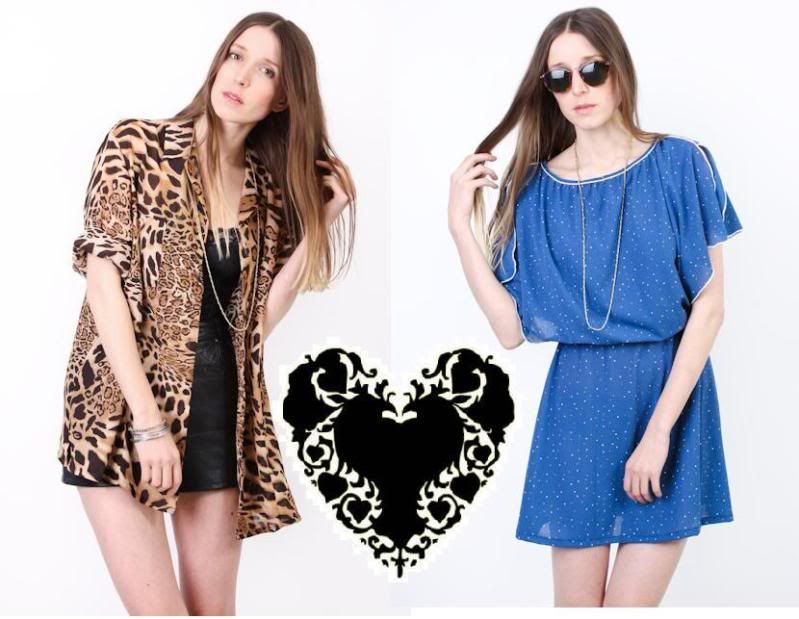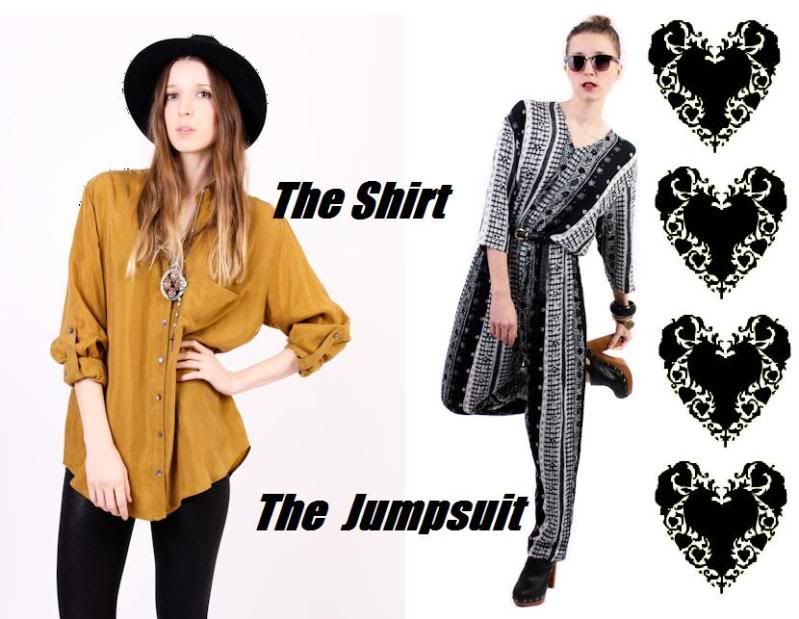 I know what piece's I would like to add to my wardrobe, the shirt you know the one, oversized and floaty I love this mustard one. This is a colour I don't usually go for but for summer I want to be brave and just go for it. Which leads on to the jumpsuit, people who know me know I have hated them forever but I'm in love with this one. I just need to wear a jumpsuit this year, this is the braver me the try it and see it me, and I have to say I bet I will end up with a collection of them by the end of this year. Being on Yayer website I also spotted this beautiful bag the shape and the handle have me drooling on my laptop (pictured above) and I could easily live in that Kimono dress (hello instant Mary Kate Olsen style).
As the pieces are vintage they are all one off, Yayer pieces will turn heads rather than blending in with them. I will be wishing these into my wardrobe ha ha.
They are also on Facebook and Twitter for all your fashion needs and questions, which is great because you can talk to them direct.
What are you currently wishing for?