The great thing about something as simple as an accessorise, is when it can help raise money. Also when it helps to spread awareness, and remind people that there are people still battling for their lives everyday. As an 80's child I always remember the adverts for Aids, I was only little but my mum sat me down and explained it to me. I'm glad she did as I grew up knowing the facts about Aids and HIV. I never listened to idiots talking rubbish 'getting it off
toilets seats' I mean really ridiculous, and some were adults teaching their children this!
In 2010, an estimated 2.1 million HIV tests were performed in England and
6,280 people were reported as newly diagnosed with HIV in 2011.
'Every year leading up to
World AIDS Day people wear red ribbons as a sign of awareness of HIV
and support for people living with, and affected by, the virus. World AIDS Day is a great time to raise awareness about HIV and challenge misconceptions that people hold, and the red ribbon is a simple and effective way in doing so.'
All over the Internet people talk about judgement, for their weight, their skin and other things. Imagine battling a virus everyday that is destroying your body, and people calling you 'dirty'. People need to grow up and learn the fact's, this is why the ribbon is so important. People need to talk about Aids and HIV, break taboos of how people have contracted it and support ways to prevent the virus. Support those effected by it, those who battle each day not only to have a 'normal' life, but also face vile judgements from others.
The brooch is so pretty and
is made of cast metal

and

encrusted with red diamantes.
It costs £15.99, and
you can get one at NAT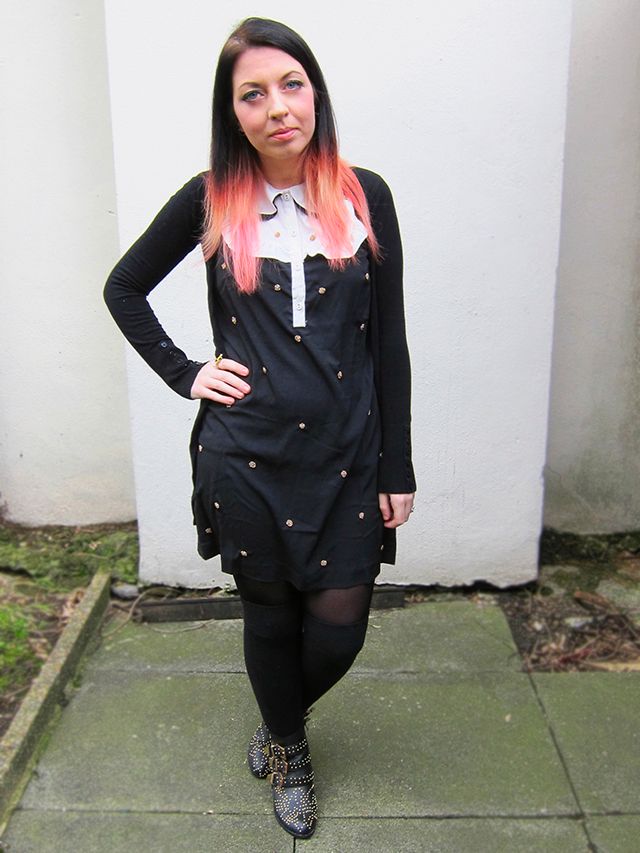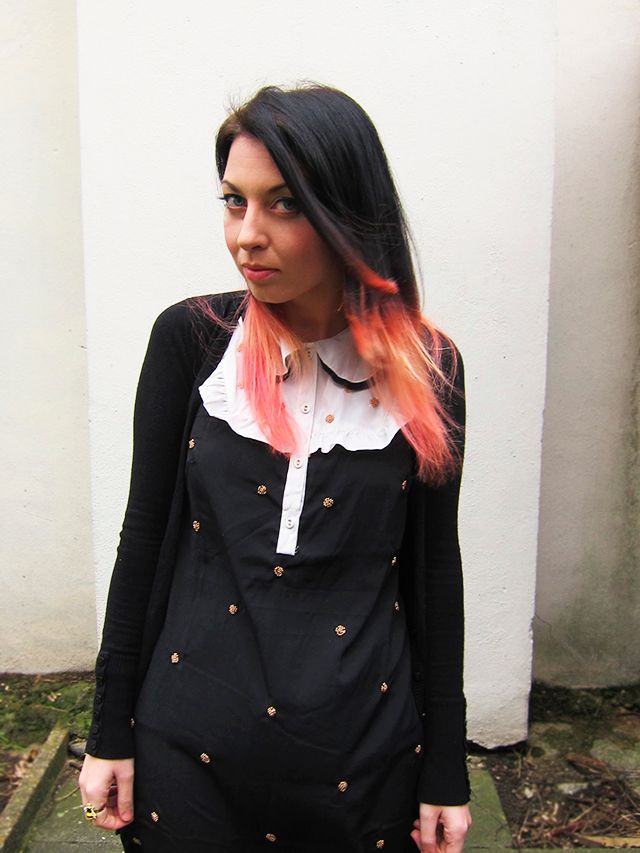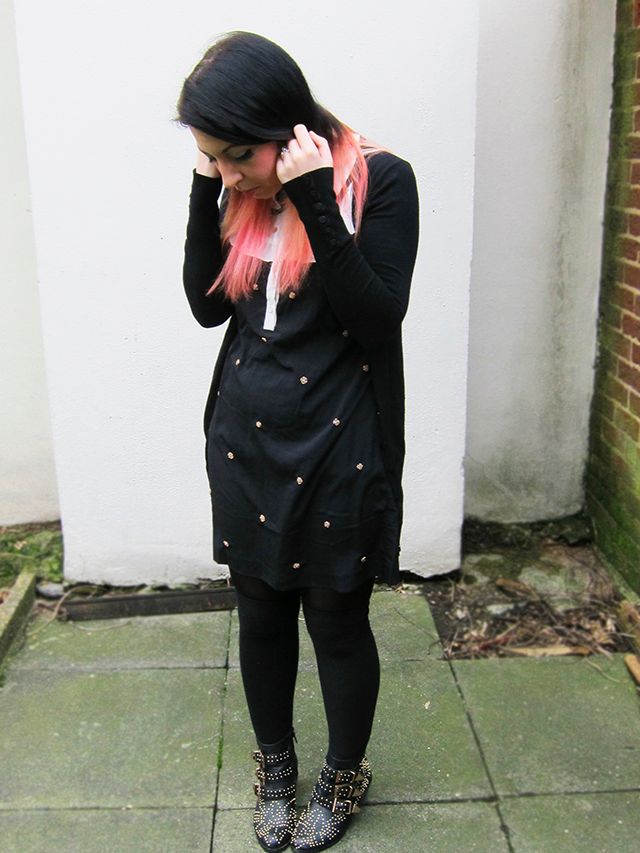 Ribbion: NAT* (you can buy fabric ribbons from HMV & MAC stores if you like)
I'll be wearing my ribbon over the weekend, I hope that if people don't know what it's for they ask. You don't have to wear a ribbon, it's up to you how you support or spread awareness. Spreading facts and not fiction is what matters.
In other news it's been press day madness, so lots of exciting collection to show you all! Trust me I'm dreaming of S/S 2013 already, which is tragic considering it's Christmas in a couple of weeks. Still making the most of all my jumpers and coats, it's chilly here in London, to see what I'm up to check out my
Instagram
or
twitter
.
Have a great weekend