Me and Barry decided we would have an evening out together as it's been so long, as any parent knows you have to make even more effort to get a second where one of you is not covered in food, cleaning food up or worst wee or poo ....Anyway we had a really nice evening at Covent Garden, it's close to home and one of our favourite restaurants is there (Wahaca which is a Mexican place) it was nice to have a laugh together and good food makes it even better I do love a place where you have a mix of dishes.
We had some drinks at Roadhouse which was just funny, a bit too trendy for us but it's nice to see everyone is buzzing still after the Royal wedding. We also popped in to my shire otherwise know as H&M, I snapped up a cute top for £3.99 and Barry got some much needed socks holes are so last year don't you know. I got some things in Lush and also will share tomorrow with you what they were doing in store as it was cool but you will have to wait till tomorrow (I do have some photos).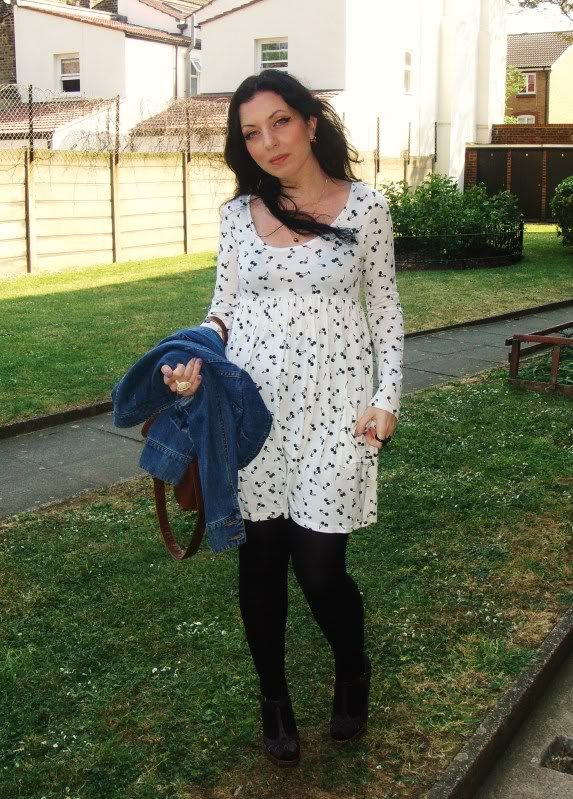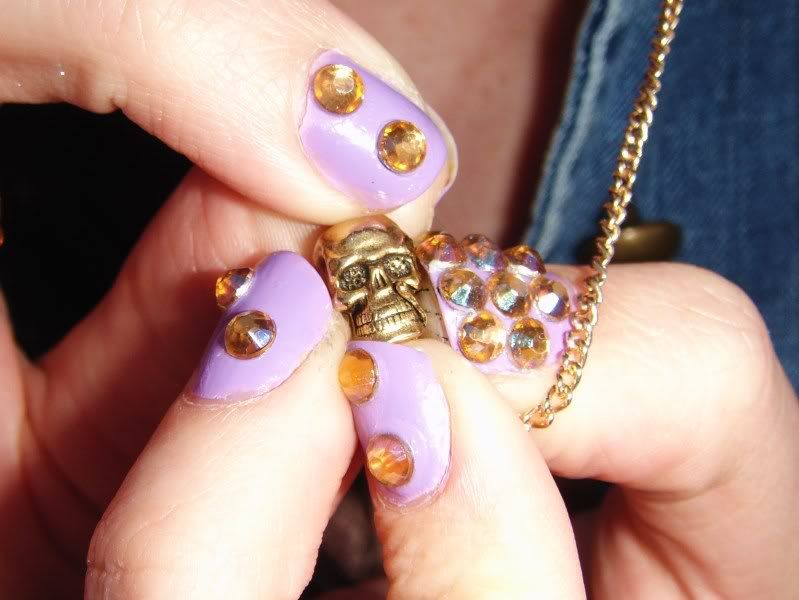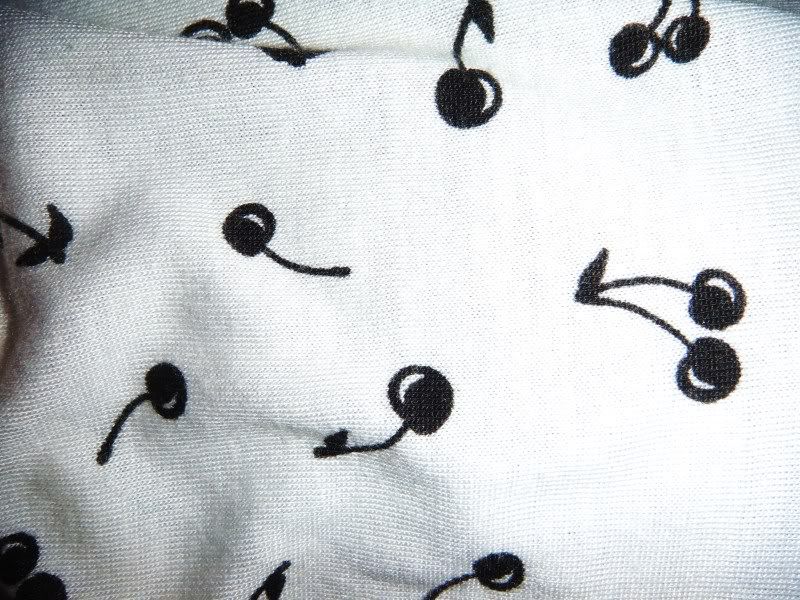 In other news I won this cute skull necklace from a twitter comp, it's by A Weathered Penny ! Go and check them out they have some really cute stuff on their site. I blinged my nails up too, I will show you more photos tomorrow I had to take them off because Corben (my son) will try ripping them off if I don't. Anyway so I will be updating more this week and hello to all my new readers hope you are having a fab weekend!