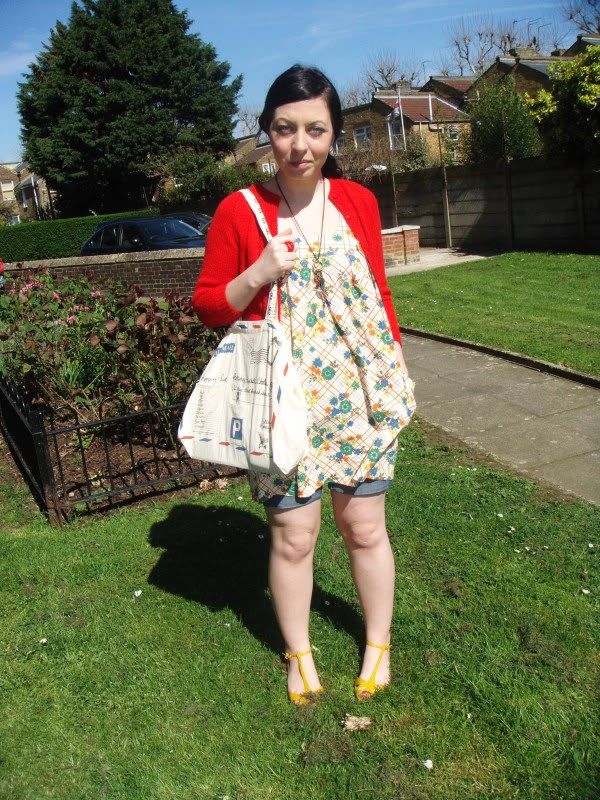 Just a quick post from me today, the weather is still lush and so I had to get my pasty pins out today. I really must don my shape ups soon, to get more toned my legs use to be in great shape but have gotten a little soft (I blame twitter and Corben, and the sofa ..well and krisp kreme). I got this dress in Primark years ago, and only found it the other day I was sorting through things and decided to keep it. I also LOVE these Primark shoes, I got them off EBay a while ago but it was too cold to wear them.
I need to dye my hair as my roots (and my grey streak) are coming back and I look like a crazy bag lady when I wear it down, but it's started to fall out in huge clumps again so maybe I will be rocking my scalp soon and won't have too (hey if I don't joke I would cry). So been upping my protein to try and boost it, I think it's stress and the crap I have been eating.
I have started to eat more summer foods, which I'm sure my body, brain and heart will thank me for as I have been consuming stupid amounts of sugar. Not good when you are coming down off a huge sugar rush, and you start to snap at the TV because you missed your favourite show ( yep I had a good old yell at it). So have not cut it out enough yet, I know I'm going to have total junkie melt down if I go cold turkey off sugar but I really have to cut it down. I swear my brain just goes numb, well how much brain power can you get from mini muffins and Dr pepper.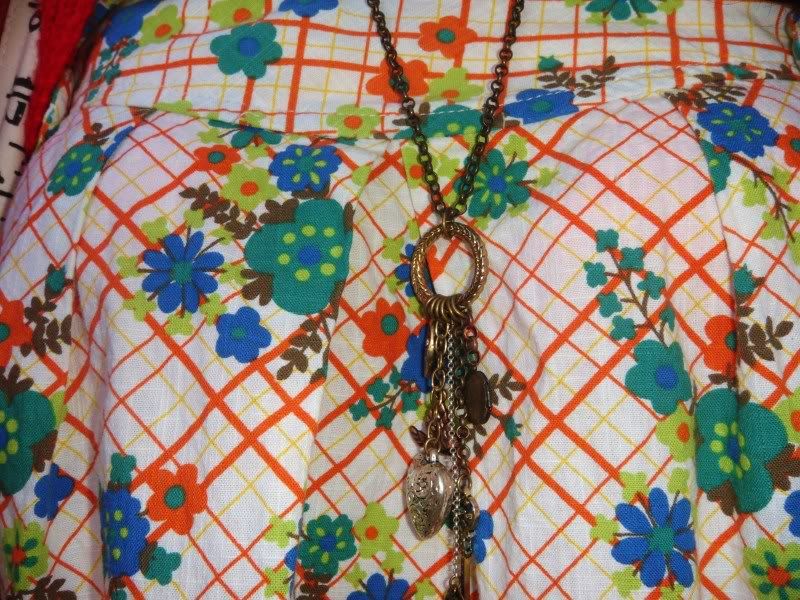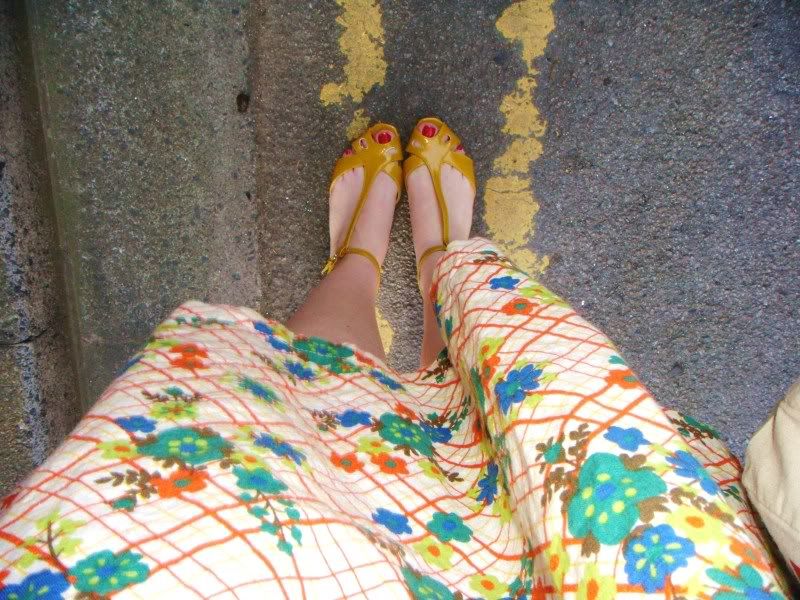 Cardigan: My nan knitted it
Still debating fake tanning, if you know of any good ones than please leave it in the comments. I have had a couple of suggestions, but I want to see if I get any that crop up a lot as that's usual a winner. I'm super pale so nothing too dark, I really don't want to end up looking like I smeared myself in Marmite. The last time I attempted fake tan, I got asked if I was ill 'that skin rash looks bad, are you okay?' I scrubbed my top layer of skin off the same day ....So be kind ;P