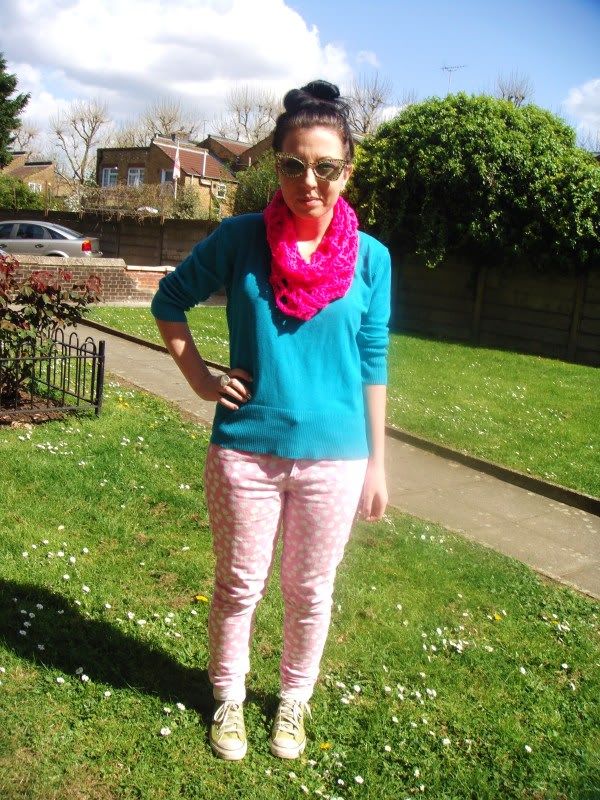 This was the other day possibly the last day of sun London will see, I was doing a heap of washing so that's how this outfit came about. I look like a piece of candy, just a tad bright but I kinda of like it. Corben is having a daddy day Sunday so I'm going to D.I.Y my heart out, need to adjust same jeans and want to make a headband (will give me a chance to do some how to posts). The kids craft book I borrowed from the library has same great ones I will be doing soon, great ideas that are fun and won't cost the earth.
I'm totally addicted to watching The Only Way Is Essex or TOWIE (if your on twitter), Joey has to be thee funniest with 'Reem' haha he isn't the sharpest tool in the tool shed but seems sweet. I think it's safe to say everyone in the UK is hooked to it, it's a lot more gritty than The Hill's and the people on it are very forward in their feelings.
I'm glad to see that programs are turning there attention to helping us save money, with Make Do and Mend coming soon and Super Scrimpers giving us everyday tips to clean, mend and cut back it's more than welcomed. A lot of the cleaning ones were fab, as some cleaning products can be so pricey (plus could be spent on a nice treats instead). I think everyone is starting to feel the cuts, a load of things for kids has been cut already. I have noticed that everyone is buying up the bargains in the supermarket, and avoiding all the 'best/finest/taste the difference' or whatever ranges I think reality is hitting us all and we have gone back to basics.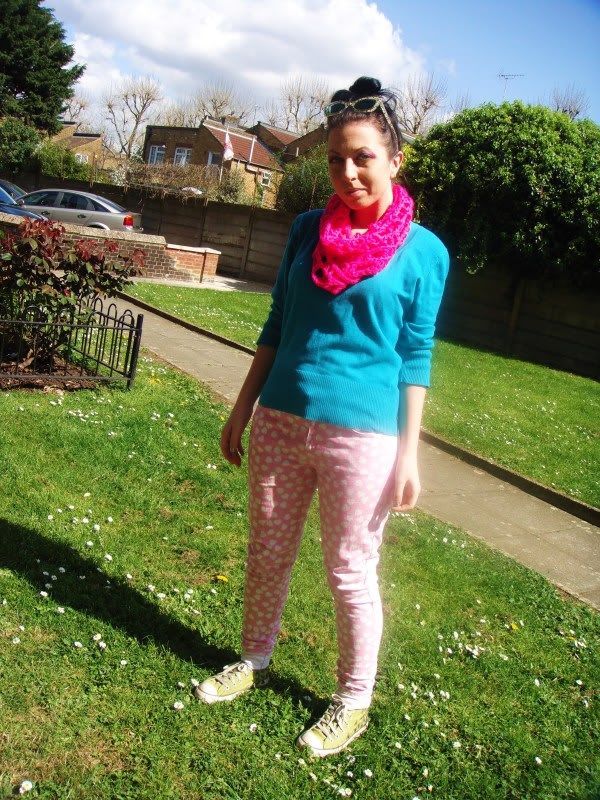 Top worn as scarf: Camden
Glasses: Fancy dress ones that I had (way before the Wang's)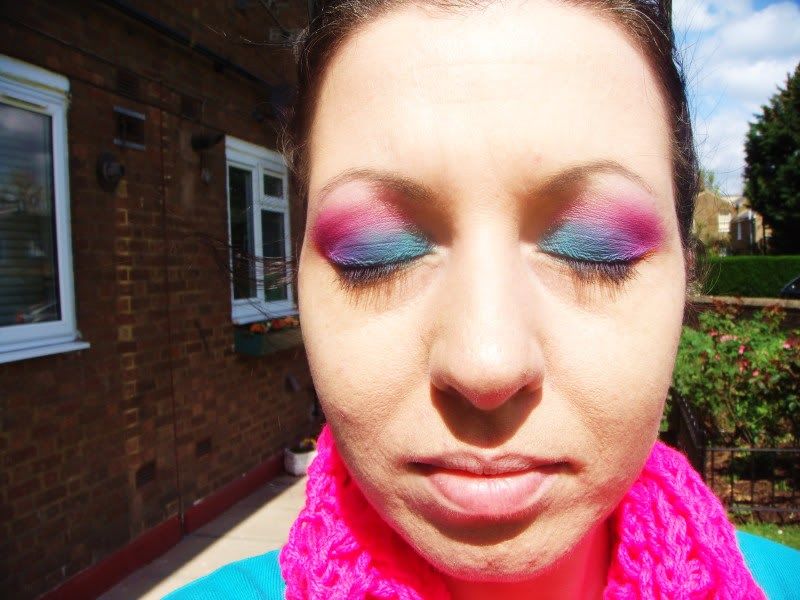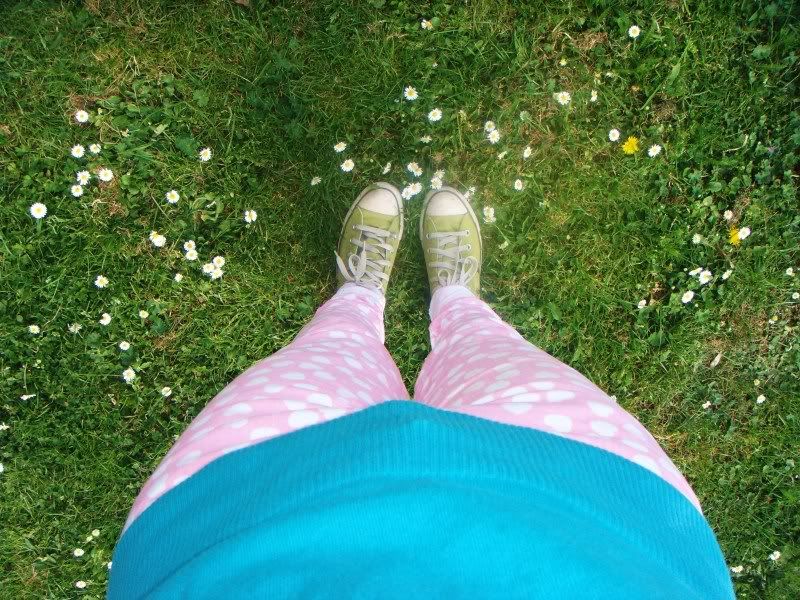 Eye makeup: Sleek circus Palette
It's refreshing and also right that we should be fed up with this so called 'good' lifestyle, we get feed this crap all the time that we should be spending all our money on expensive things because they are better. I'm starting to shop around a lot more, I think we have became lazy and everything is too ready available, that we don't consider our other options. We can learn so much from the war days, of cooking, cleaning and having a balanced lifestyle, making time to search for the best deals and putting the saving towards something you really want. I have already started my cut back list, to boost my saving and to be honest I don't miss the stuff (I'm going to do a cut back list soon, maybe it may help you save for something ...a holiday or a nice pair of shoes).
Anyway I will end my rant. Thank you so much for all your comments *blushes
Don't forget who would you like to see in next weeks

Style File

?