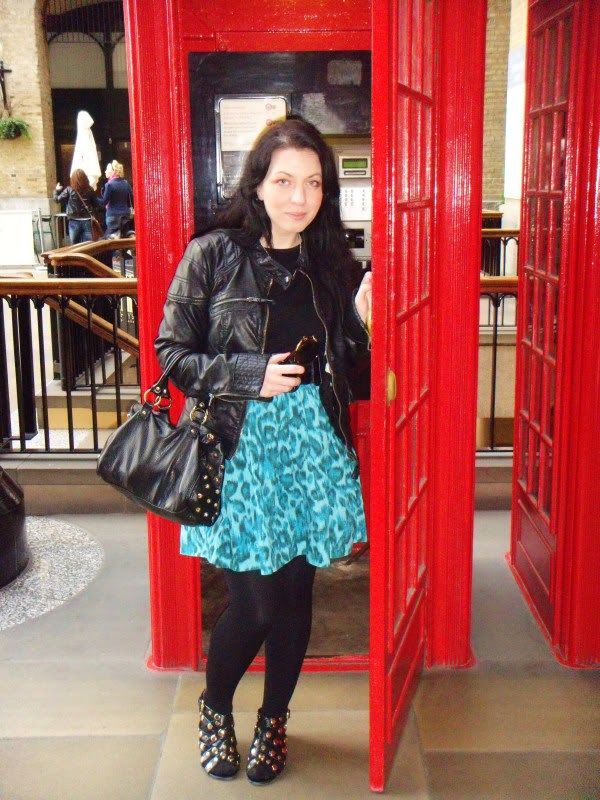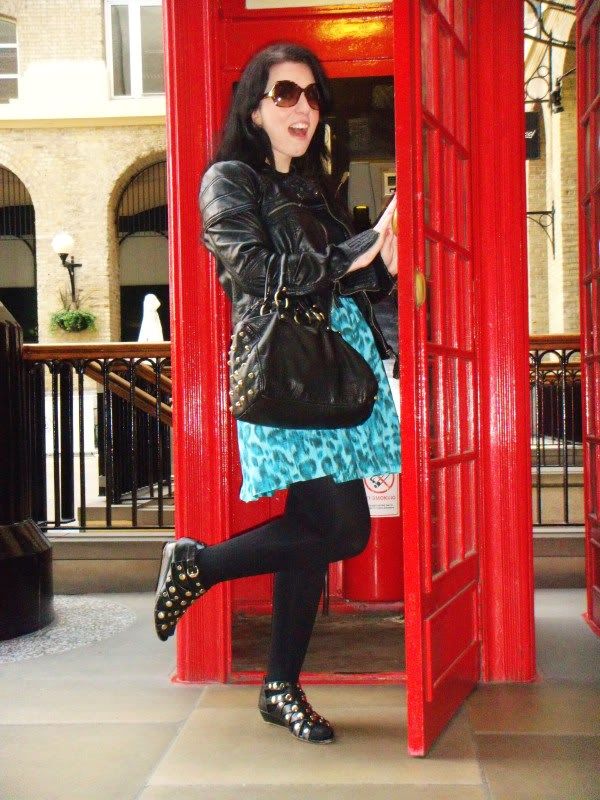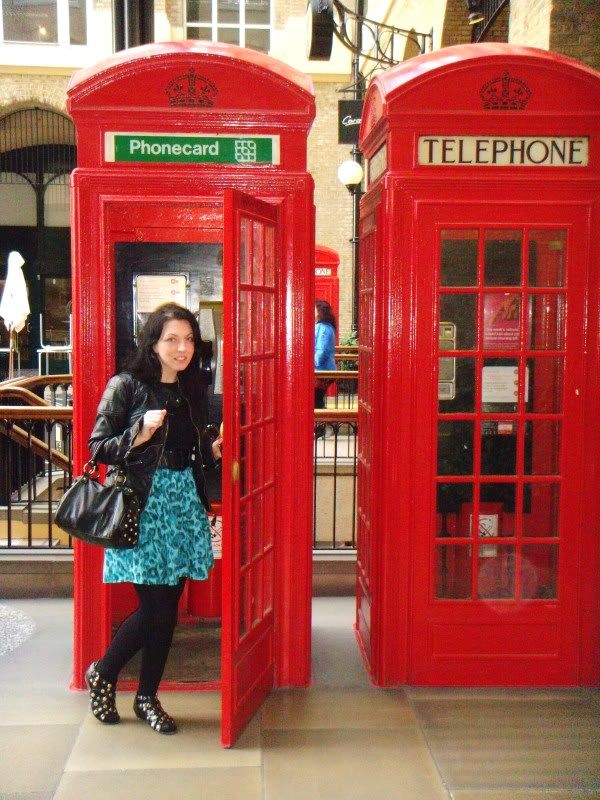 Had a great day with Barry and Corbie, the sun was out in London and we decided to make the most of it as we don't get much. We had a lovely lunch and Corben enjoyed ice cream, when I say Corben enjoyed ice cream I mean his top did. It was lovely to be by the river and it felt like spring was in the air, the city felt awake again. I hope it's sunny tomorrow, I think we could all do with a little vitamin D (I'm beyond pale). As luck would have it I found my leopard print dress that's kind of green, oh well St Patrick's day fail haha
I can't express just how much respect I have for the 50 brave workers at the Nuclear plant in Japan, they are leaving behind their lives to try and save others. It just shows want true super hero's there are in this world, twitter is making me ill with fact that awful girl Rebecca Black is being spoken about more than these brave workers. That song is awful end of.
I have decided that I will donate all my month's commission on my Eyeko, instead of just the week. I think Eyeko have also extended their donation to the end of March, which is great. So if you use code E11345 at checkout, and spend £15 or more you get a free gift too, see donating and getting goodies can't be bad.
★ ALL PROCEEDS WILL BE DONATED DIRECTLY TO THE RED CROSS RELIEF EFFORT IN JAPAN!

These little bows are knitted by me with love! Each bow is securely attached to a hair clip, and will look adorable with your hair up or down.
How amazingly cute are these, she has a great shop full of gorgeous headbands featuring flowers and knitted hearts but of course these bows (that come in red or white) are great because they help the relief effort of Japan they are £6:32 or $10 USD ( plus her shipping costs are low). I love them, and if your on twitter give her some support with a RT just to spread the word.