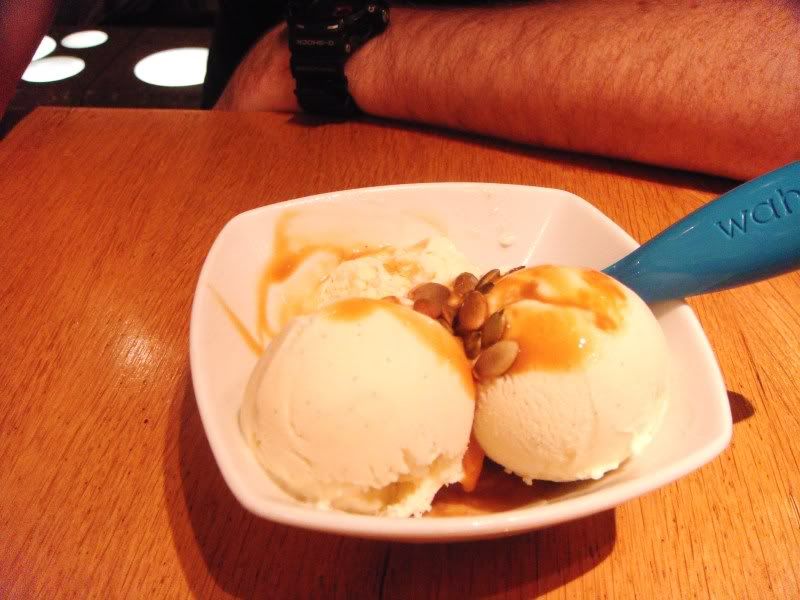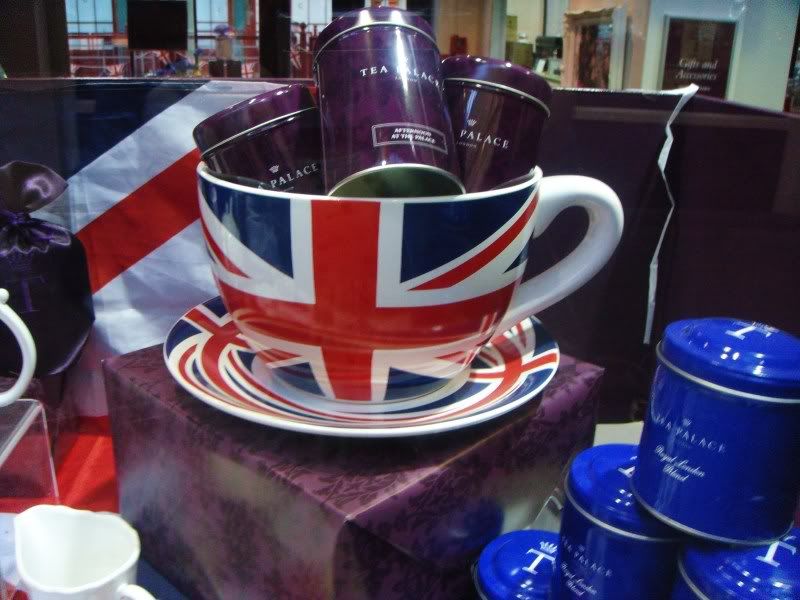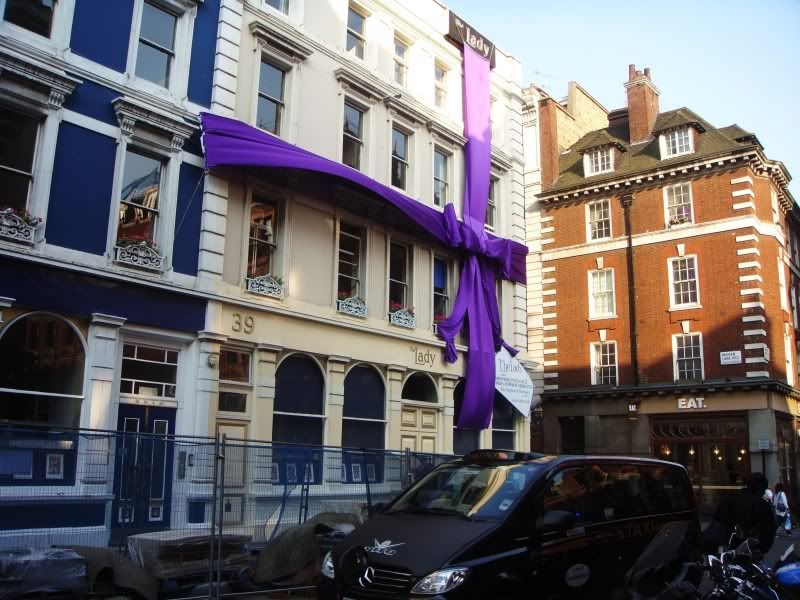 Wahaca ice cream a little part of mine and Barry's date night if you have one near you go and check it out tasty food at a great price. Plus they give away chill seeds for you to grow your own chillies!

Style File has become a popular feature and I'm so happy you all enjoy it, keep your requests coming I love your picks ....or trust me I will start boring you with stuff I can't afford.

Spending time with the guys, it's been great having Barry around but his back to work for him. Corben is getting a lot more chatty, so I'm sure he will keep me more than busy going to try to balance out playgroup with some days out in the city.

MAC and other makeup stores I need to stay far away from you, as I just buy everything than I have so much that I don't end up using half of it (than moan I have no money).

My local coffee shop, I love a place that have a scheme (you know buy 6 get your 7th free etc) running, I save up my cards and than use my free towards the end of the month. Plus my local has Vice magazine naff said.

The Royal Wedding, it was very surreal to see so much joy in London people seem happy and less rude at the moment, I'm sure by Thursday this well have worn off.

This building in Covent Garden had this huge bow (The Lady) in a nod to the wedding, I wish more buildings in the city had bows I think it could be a new trend.
Anyway getting a couple of things more to add to the giveaway, so not long to wait hope you all had a fab bank holiday.