I'm sure you have seen the Lydia Rose Bright collection by now, but for those that haven't here it is. I had some problems with my camera so I actual wanted to show this collection to you before Christmas! Sadly I couldn't, but I thought well I still love it so I'm still going to show it. It's online now, and I'm sure Lydia will be working on her next collection already.
If you have never heard of Lydia Bright, she starred in the hit
reality show 'The Only Way Is
Essex
'. I think most girls would say she had amazing style on and off the show, so this collection has been welcomed. I met Lydia, and not only is she
stunning in real life she is very down to earth.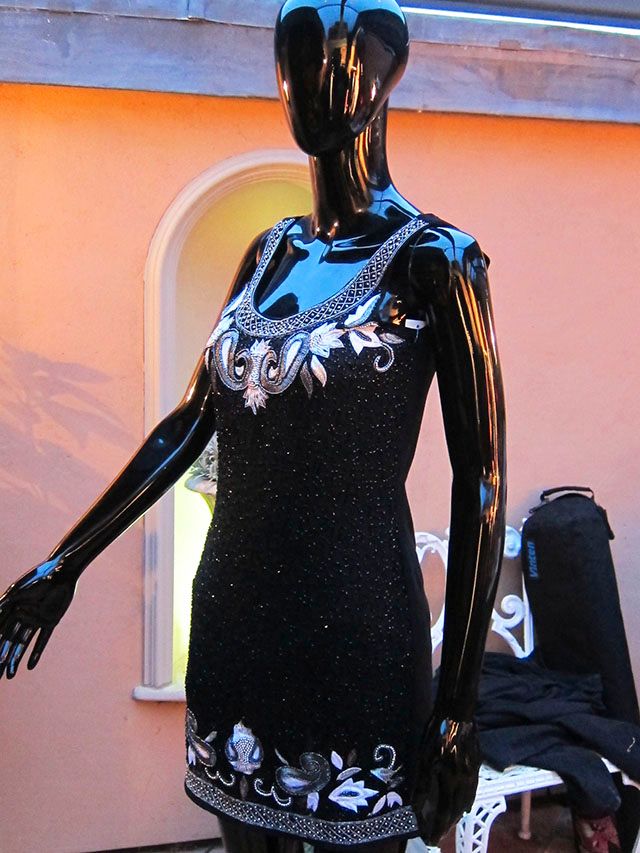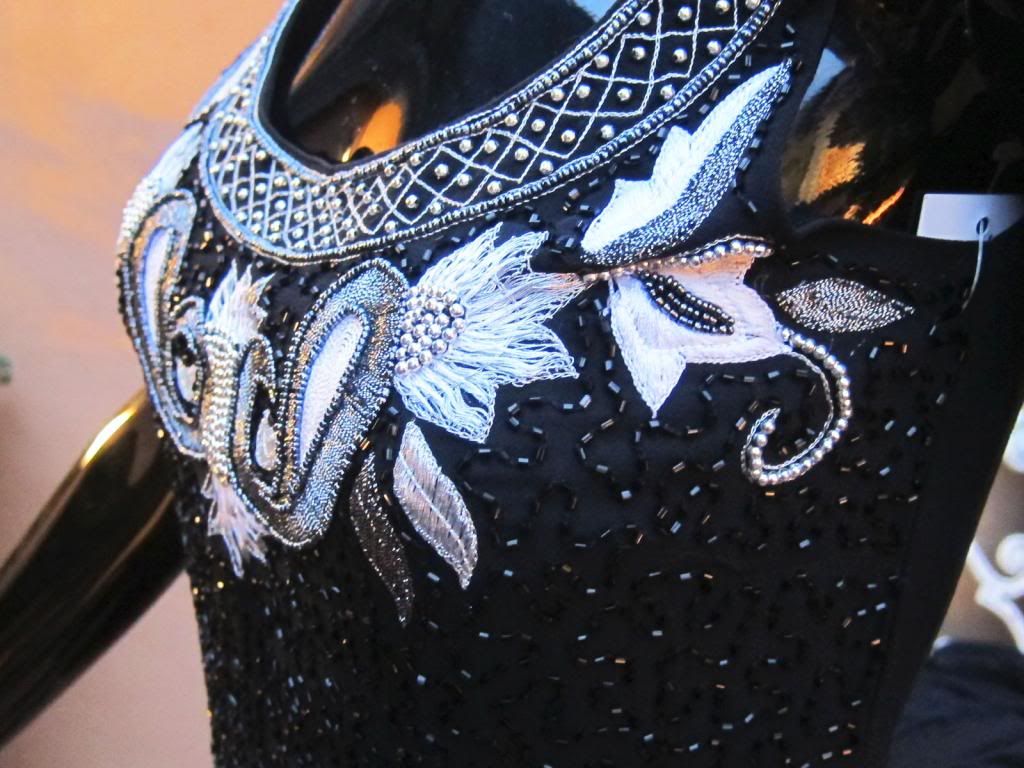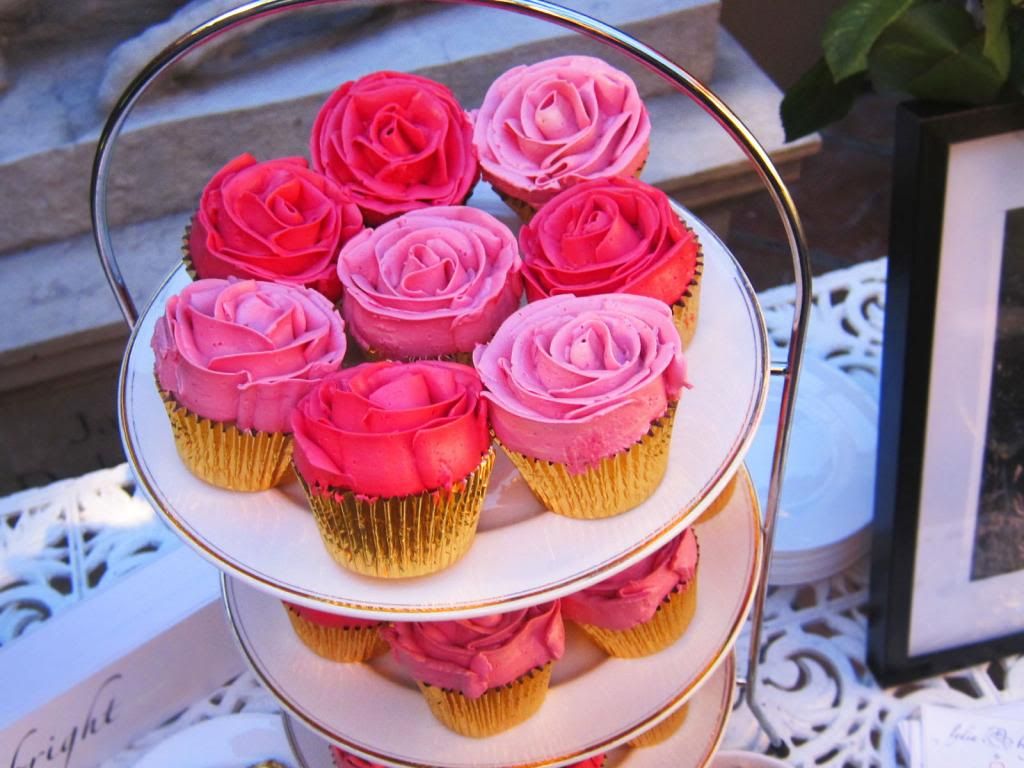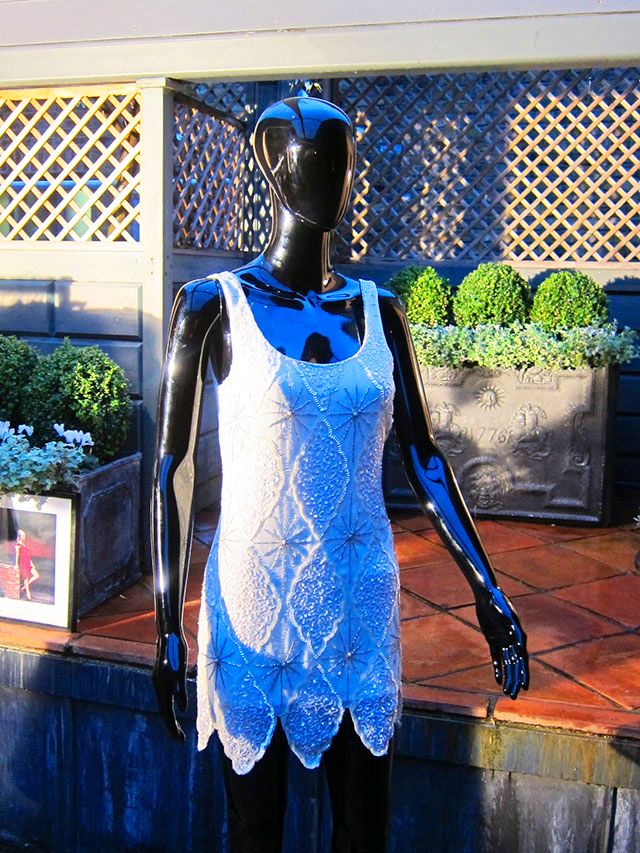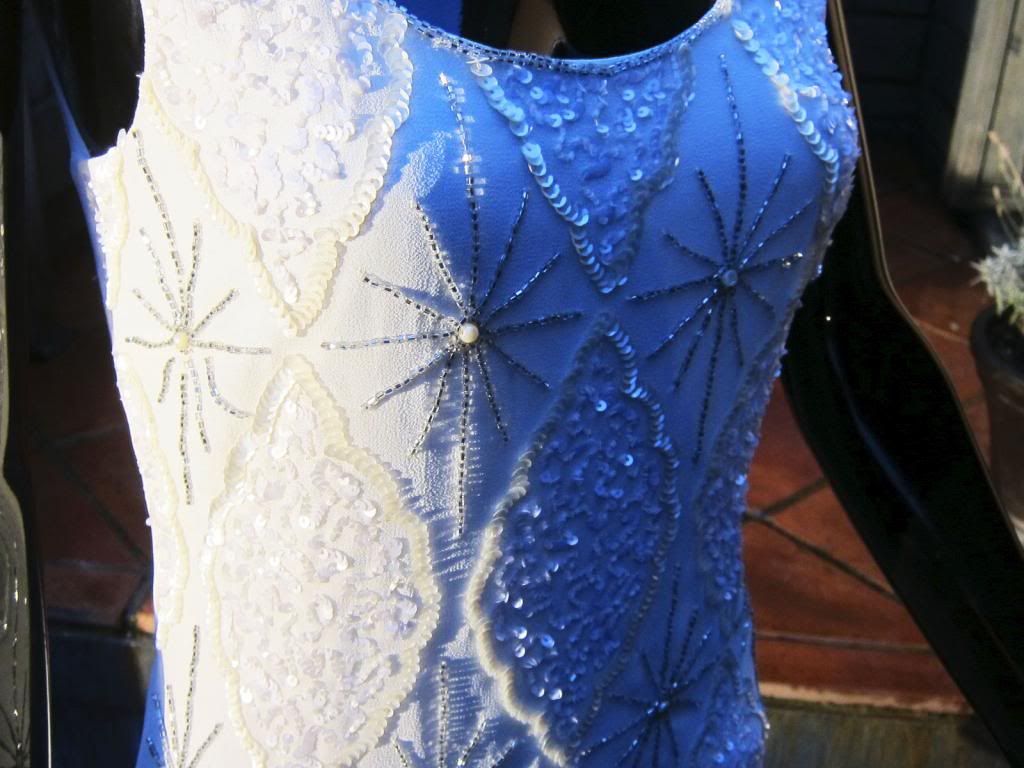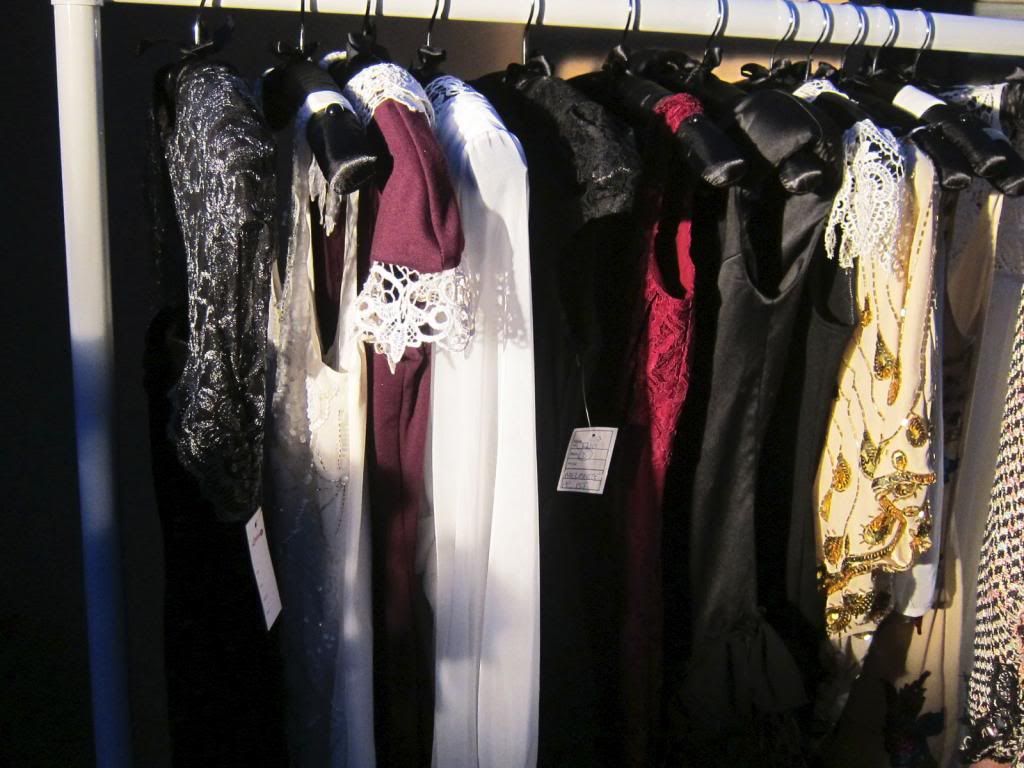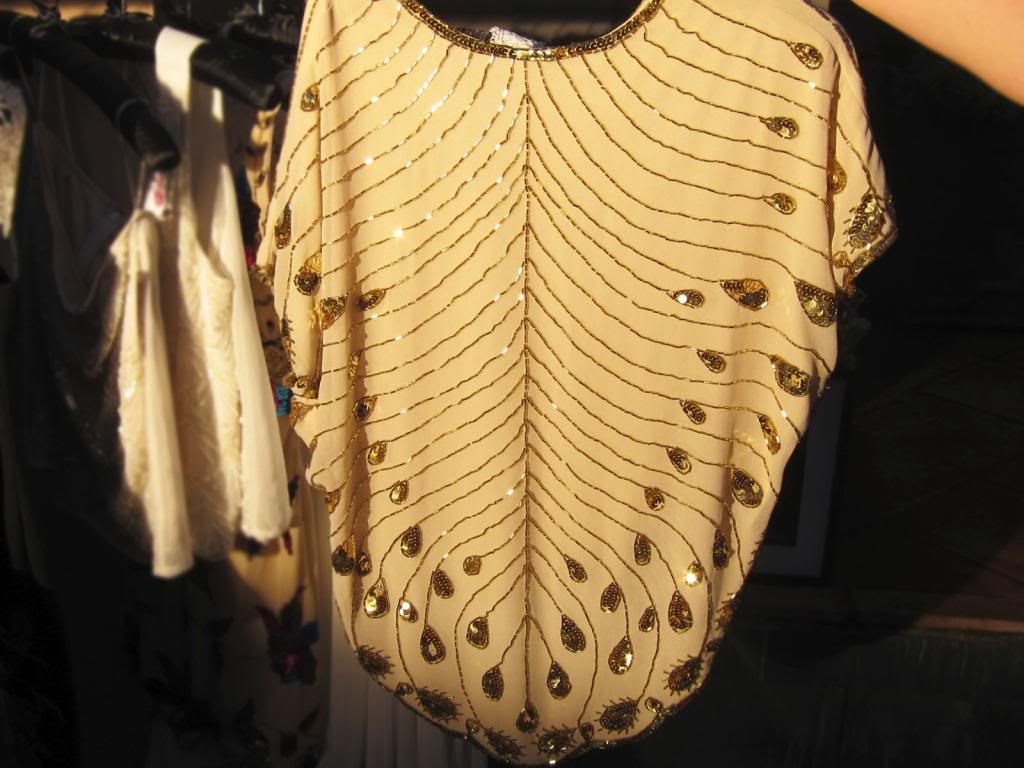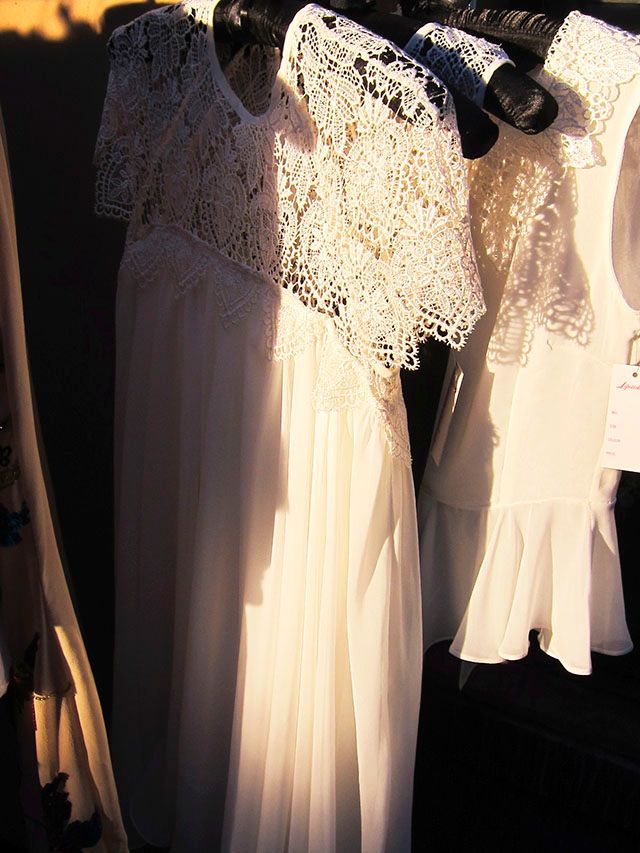 Lydia's collection is inspired a lot of vintage clothing with sequin and stitched detail, a lot of inspiration was taken from her mum's (Debbie) clothing that she wore. The collection is really impressive, I think a lot of reality stars go down this road, but Lydia clearly has passion and pride about her clothing line. I adore that she has a good range of dresses, that would flatter most figures rather than just her own body shape.
She has really thought about all those that love her style, which a lot of people even well know designers
forget. I think my chosen piece is the white lace top baby doll style dress, that has a
pleated
style starting at chest point. I think this is such a beautiful piece and I could see it suiting anyone and everyone. I'm really looking forward to see Lydia's new collection. All the collection is available from the Lipstick Boutique